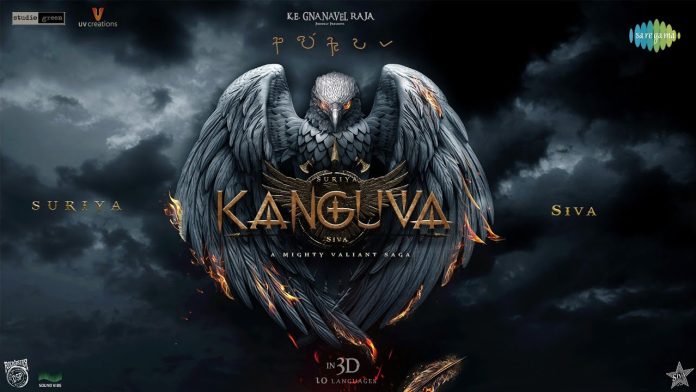 Kanguva OTT
It has been reported that the OTT sales of Kanguva movie has sold for a huge amount and it is more than Ajith and Vijay films. Suriya's recent films have all been hits. His films are getting a strong response not only in terms of collection but also critically. Soorai Pototu, which he starred in, was released directly on OTD and became a mega hit. It is noteworthy that Suriya also received a National Award for that film.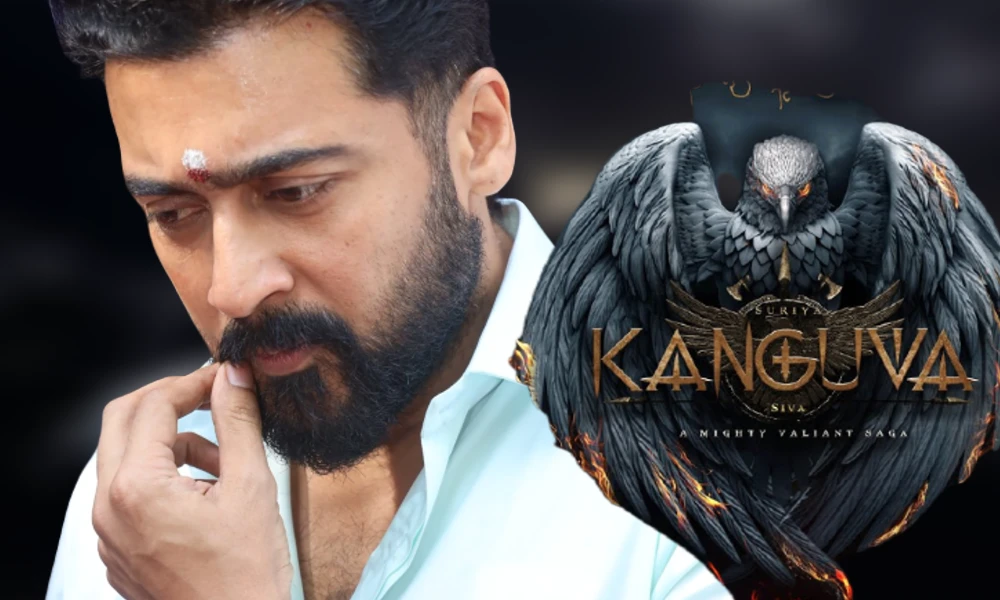 Surya's Best Movies
Jai Bheem was the most important film in Suriya's career. Based on a true story, Suriya played the role of a lawyer named Sanduru in the film directed by journalist Gnanavel. Jai Bheem earned Suriya the best name. Apart from that, there were also voices that leading actors like Suriya should act in such socially conscious films. The film's title and poster were announced recently.
Kanguva OTT Business
The film is titled Kanguva. After watching the title teaser, Suriya fans commented that the film is sure to be a mega hit and the name Ganguwa is strange. The film's director Shiva also explained that Ganguwa means a man with the power of fire. In this case, new information has been released about the film. It is said that Ganguwa film has been bought by Amazon Prime OTT site for 80 crore rupees. Apart from that, there is a rumor going around in Kollywood that Rajini, Ajith and Vijay's films have sold more than the amount sold to OTT so far. After this, his fans are commenting that Suriya has eaten Ajith and Vijay.