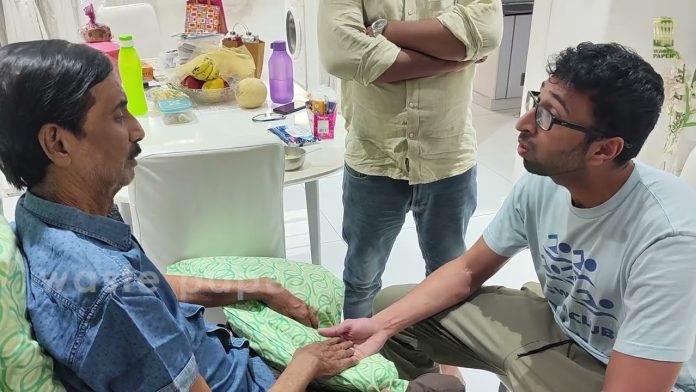 Manobala
Manobala, who traveled in Tamil cinema for more than 40 years as a director, actor, and comedian, passed away last week due to ill health. Major stars of Tamil cinema including actor Vijay paid tribute to him in person. After that, Manobala's body was cremated at Min Mayan in Valasaravak, Chennai.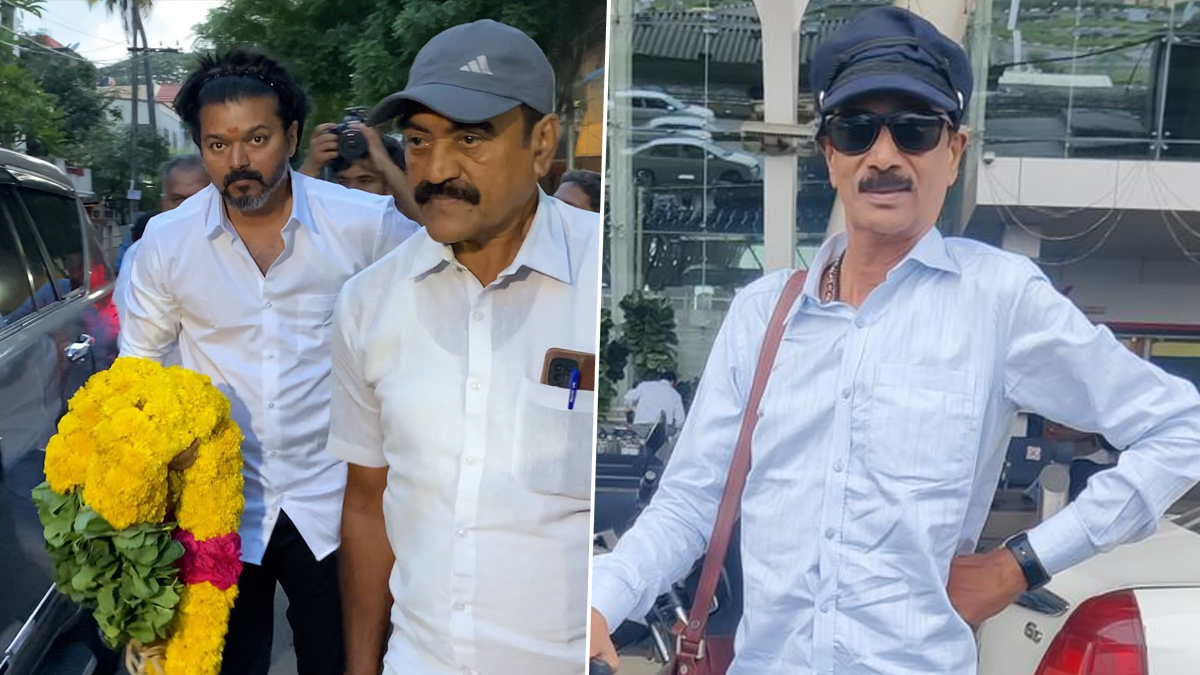 Manobala Final Moments
Final minutes and Manobala's final moments are currently being released on his YouTube channel. In it, Manopala's son sings to please his father. They released the video mentioning it as Manobala's last moments. One feeds Manobala with food and water. The fans are confused and got after this video.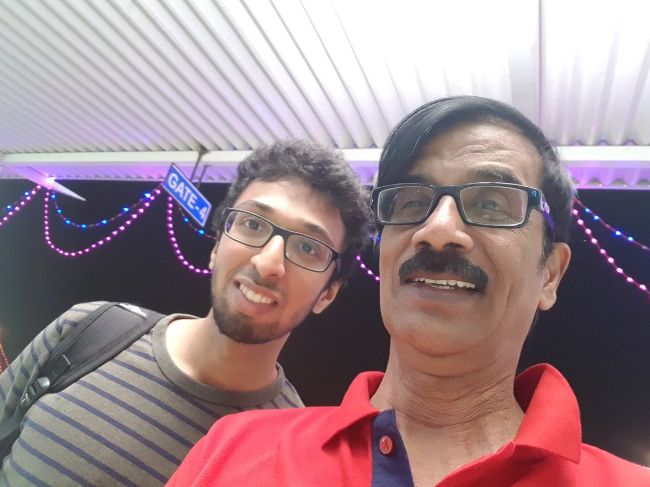 Manobala Last Video
Manobala always used to post videos on YouTube and post tweets on Twitter actively. But for the past three weeks, he had been not active on Twitter. Manobala was hospitalized due to liver illness. But that got worse which took away Manobala's life. Here's the video of Manobala enjoying his son's song along with his family.