Jiocinema vs Other OTT Platforms
Mukesh Ambani's Reliance, one of India's biggest businessmen, dominates markets ranging from telecom to retail. Now the company has entered the OTT sector with a great product. Jio Cinema has recently launched its annual premium plan. It is set to challenge the big OTT players like Netflix, Amazon Prime and Disney Hotstar which are already present in this market.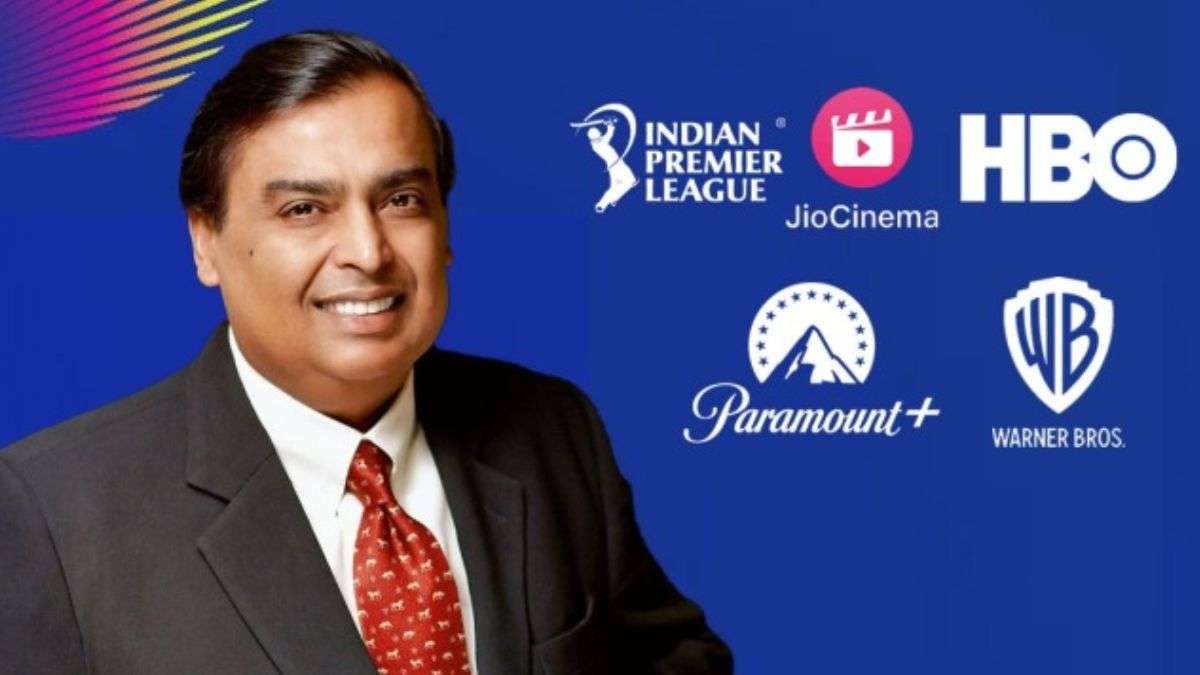 A Good Start with IPL
Mukesh Ambani's company has already gained crores of customers due to IPL 2023. After acquiring the digital broadcasting rights of IPL, Jio Cinemas provided cricket lovers across the country the facility to watch IPL matches for free. The company succeeded in getting millions of visitors to its site with this one smart move. Now the company is trying to convert this huge base into loyal customers who can subscribe to its premium plans.
Whose Plans are Affordable?
It remains to be seen how well Jio Cinema will compete with the likes of Netflix, Amazon Prime and Disney Hotstar. However, some comparisons can now be made. First let's look at the project details. Jio Cinema's annual premium plan is Rs.999. On the other hand, Amazon Prime's annual plan is Rs 1,499. Disney Hotstar's premium plan is also priced at Rs 1,499, while the super plan with ads is priced at Rs 899. Netflix does not have an annual subscription plan. In this way, as per the value for money, Jio Cinema's plan can be considered as the best plan as its plan is cheaper.