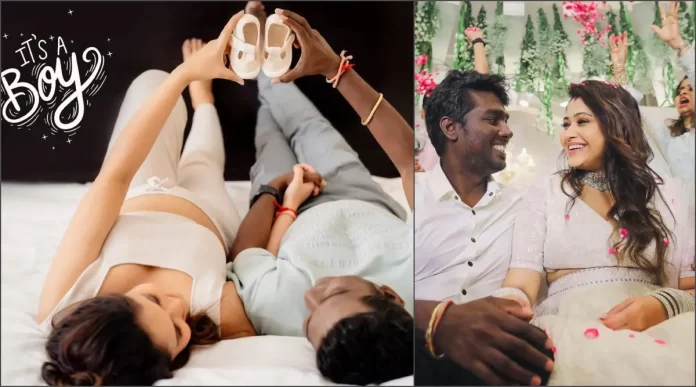 Atlee
Atlee worked as an assistant director to the great director Shankar. He made his debut as a director in the Tamil film industry with the movie Raja Rani which was released in 2013. Vijay's Theri is the next jackpot opportunity after Atlee who tasted blockbuster success in her first film. Vijay gave Atlee the opportunity to direct his films like Mersal and Bigil as the film was also a huge hit. Director Atlee, who gave a hat-trick hit with Vijay, has gone to Bollywood next.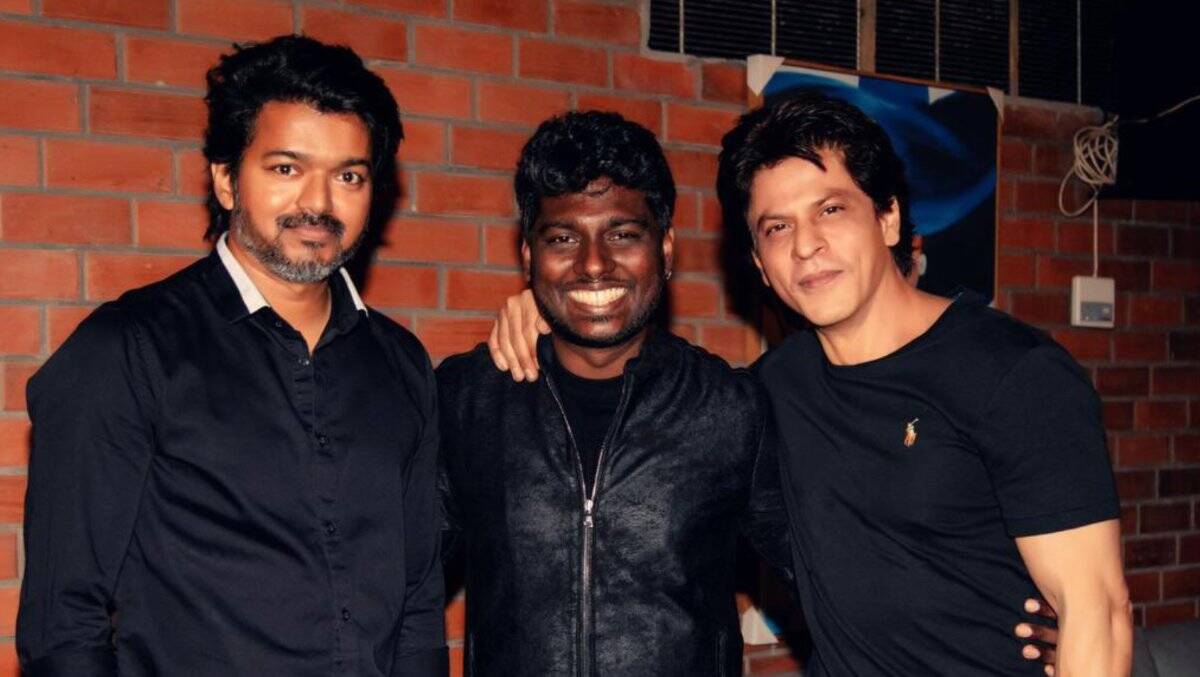 Atlee's Upcoming Movies
Atlee, who has formed an alliance with actor Shah Rukh Khan, is directing the film Jawaan in which he is acting. Shah Rukh Khan's wife Kelarikaan is producing the film. Nayanthara is playing opposite Shahrukh Khan and Vijay Sethupathi is playing the villain of the film. Jawaan is slated to release in September. Anirudh composed the music for the film. Director Atlee, who is PC in Jawaan, gave birth to a baby boy last January.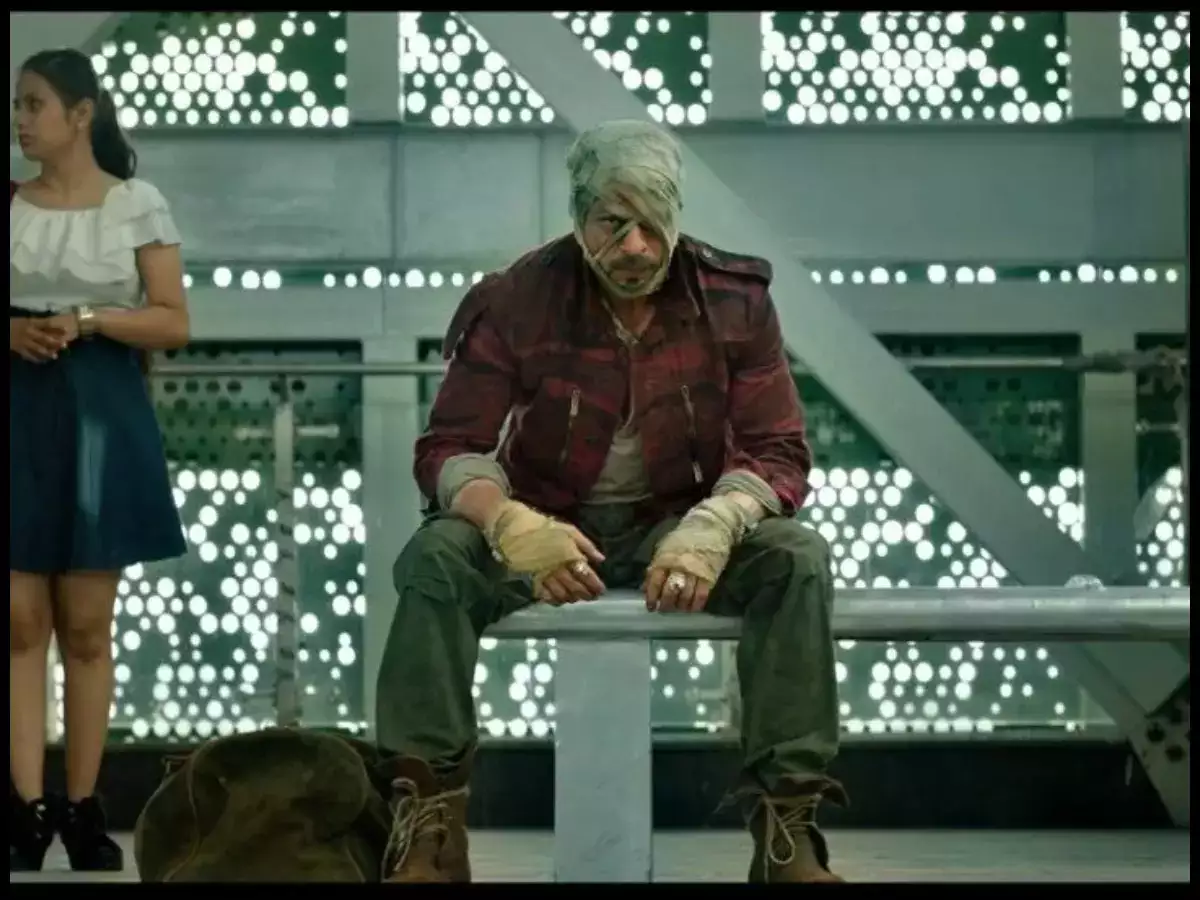 Atlee's New Mumbai House
Shah Rukh Khan recently announced that he has named the baby Meer. At the time of the birth of his son, it is reported that director Atlee has bought a luxury bungalow in Mumbai where Bollywood celebrities live. It is said that the value of the bungalow Atlee Wangi in Mumbai will be Rs 38 crore. According to reports, Atlee is getting successive film opportunities in Bollywood after Jaawan, and because of that, she has bought her own house in Mumbai. After Jawan, Atlee is said to be directing a film with Bollywood actor Salman Khan. But no official announcement about this has been made.