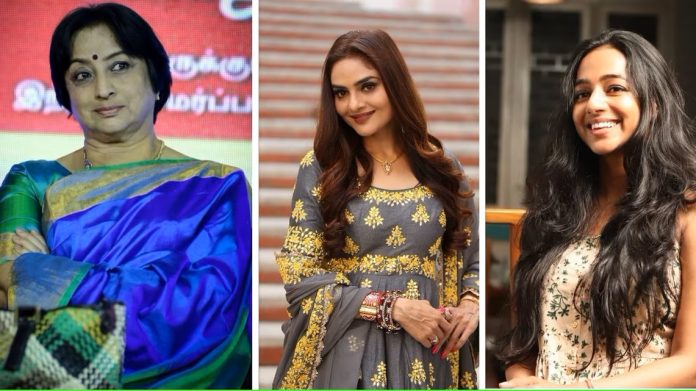 Upcoming Web Series
The number of OTT platforms is increasing day by day. Due to this, the films and web series released on OTT platforms are increasing day by day.
Sweet Kaaram Coffee
Made by three directors in this genre, Sweet Karam Gabi web series stars Madhubala, Lakshmi and Shanthi. The eight-episode series, dubbed in Tamil, Telugu, Malayalam, Kannada and Hindi, will air on Amazon Prime from July 6.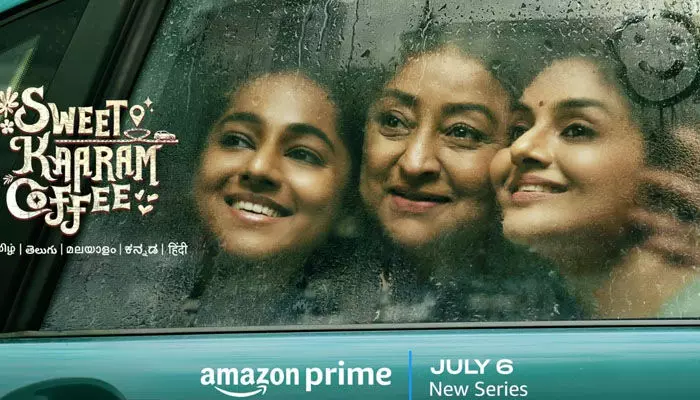 Three Directors
This is an unforgettable joy ride about three women from different generations. Produced by Reshma Katala on behalf of Lion Tooth Studios, Sweet Karam Gabi is a new web series directed by Bijoy Nambiar, Krishna Marimuthu and Swathi Raguraman.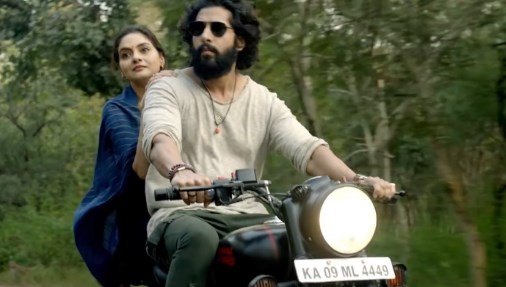 After a long time, Actress Lakshmi, who played the role of chief secretary in Kamal Haasan's Unne Pol, has been away from films for a long time. Since it is a women-centric story, she has acted in this web series. It is noteworthy that the news of his death recently appeared on the Internet and caused a great stir.