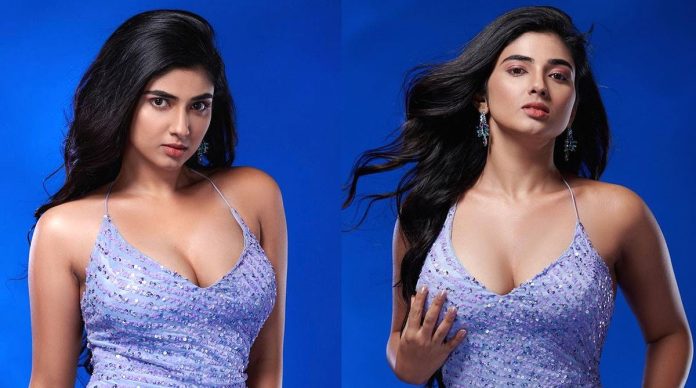 Pragya Nagra Biography
Actress Pragya Nagra made her debut in the Tamil cinema by acting in the movie Sahitya Bhagwa. She was born in a Punjabi family in Ambala, Haryana. Being interested in cinema, she did not get proper film opportunities at that time, so she posted photos on her social media pages.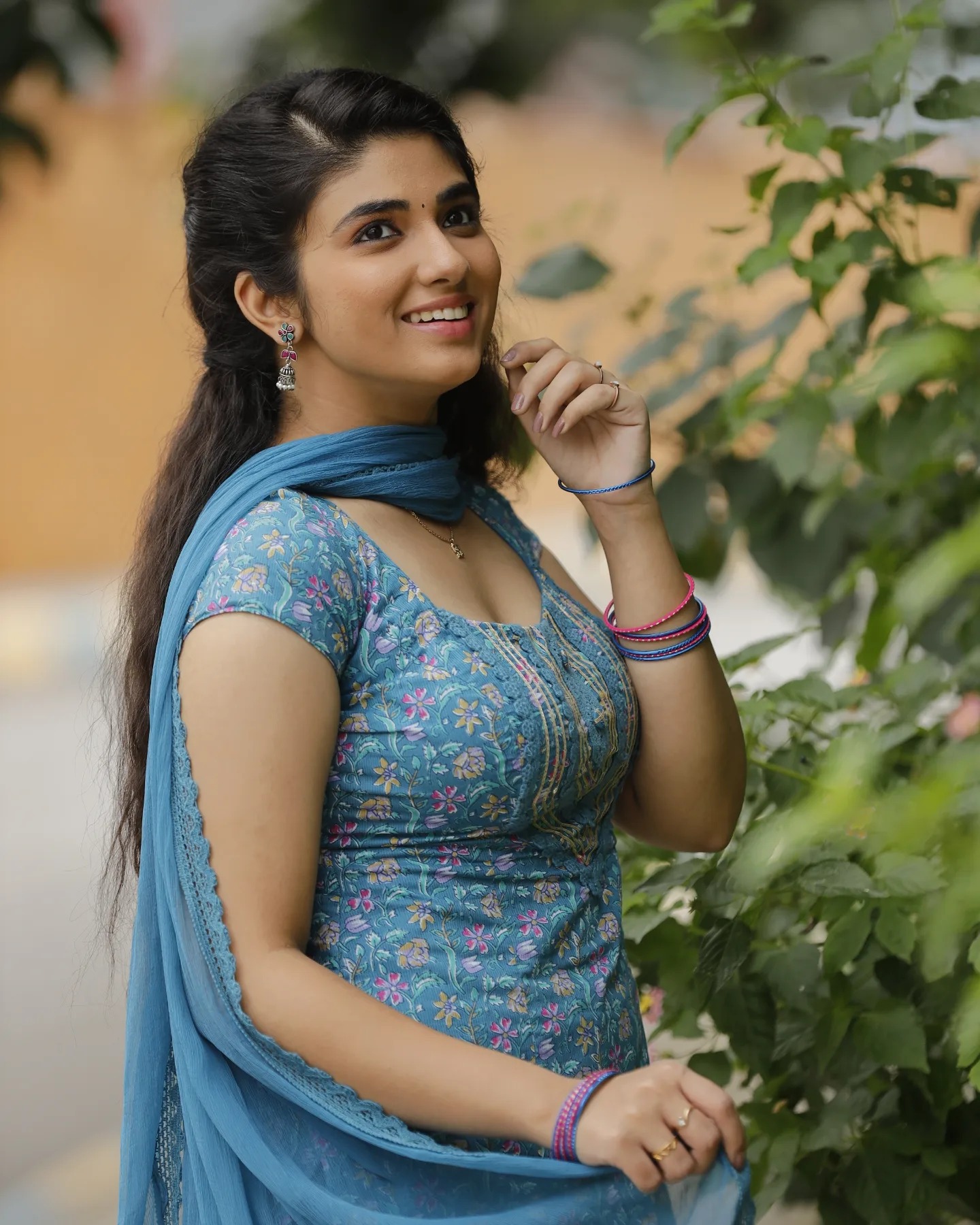 Pragya Career
Then she got an opportunity to act in the movie Varalaru Mukkiyam opposite Jeeva and acted in that movie. It can be said that the film was not a huge success. After that movie, she acted in the movie N4. This film also did not give her much success.
Rising into Fame
Yet Pragya got fame and more followers after acting in a web series from Eruma Saani YouTube channel. She acted in a main role which got her more followers and movie chances.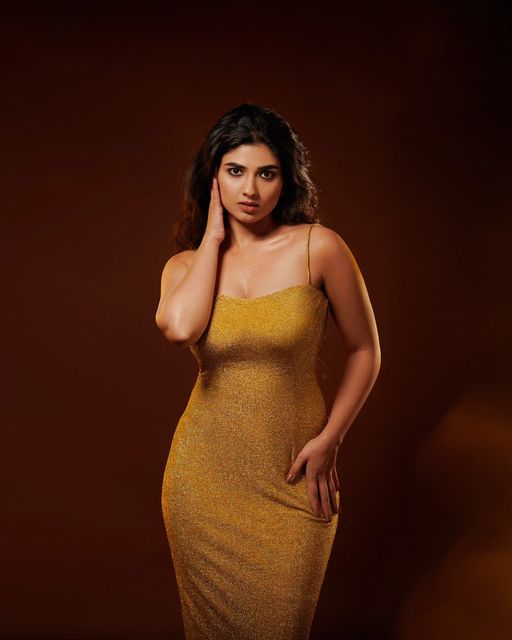 Social Media Queen
However underrated by all that, actress Pragya Nagra has always been active on social media with her fans posting pictures on her social media pages. Not only that, they sometimes attract attention by posting glamorous photos.
Also, actress Pragya Nagra is currently wrapping up acting in the drama series Sundari Yamuna in Nadilik. It is also worth noting that the teaser of this drama series was released recently and received a good response.
Pragya Nagra Photos