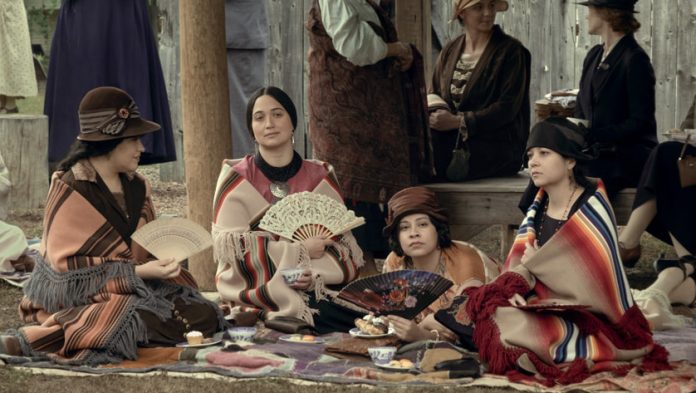 Killers of The Flower Moon
In the latest teaser for Martin Scorsese's upcoming western crime film Killers of the Flower Moon, Leonardo DiCaprio's military hero unintentionally becomes involved in Robert De Niro's conflict with the local Osage tribe over a piece of Oklahoma's oil-rich territory.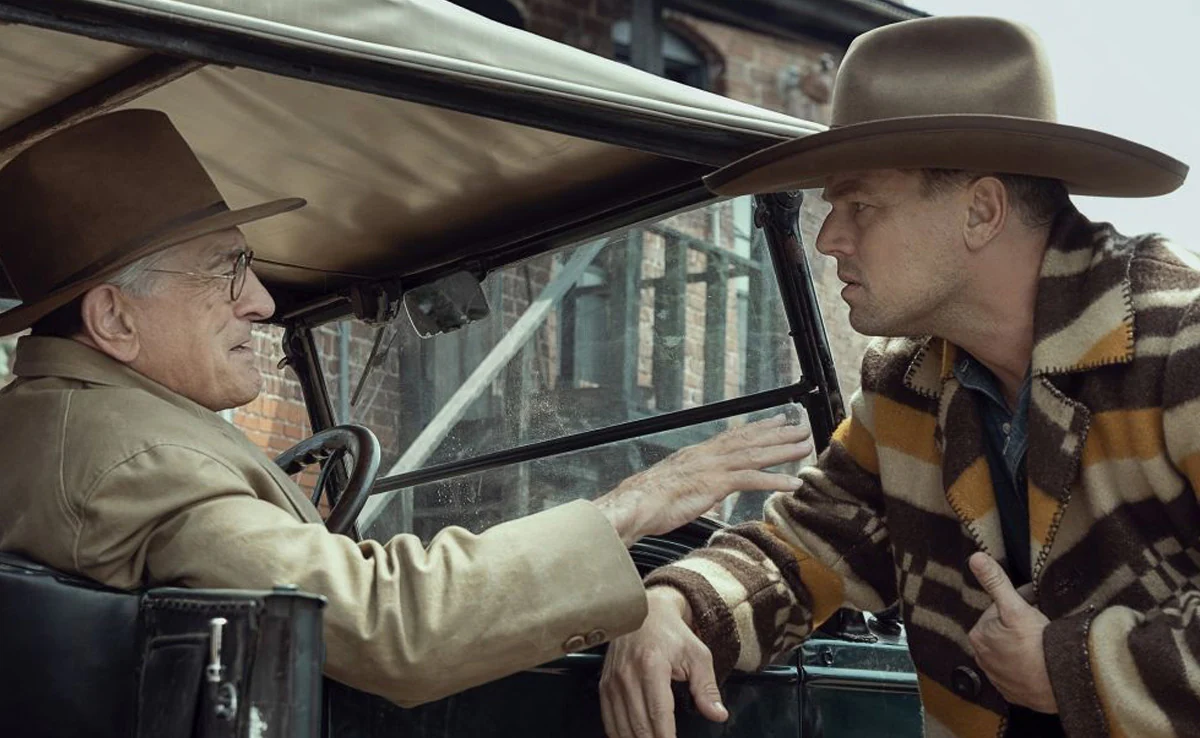 Latest Trailer
The two-minute, 24-second clip, which was released by Apple TV on Wednesday night, depicts Leonardo DiCaprio's war hero traveling to Oklahoma to work for his uncle (Robert De Niro), who wants him to court an Osage woman. The war hero seduces Lily Gladstone's character on the suggestion of his uncle. The video then cuts to DiCaprio and Gladstone as a married couple in love after showing a montage of random killings and mayhem breaking out in the neighborhood.

The teaser portrays DiCaprio's character as having a conflict between wanting to be with his devoted wife while also being afraid of his uncle, who wants to seize the Osage tribe's territory.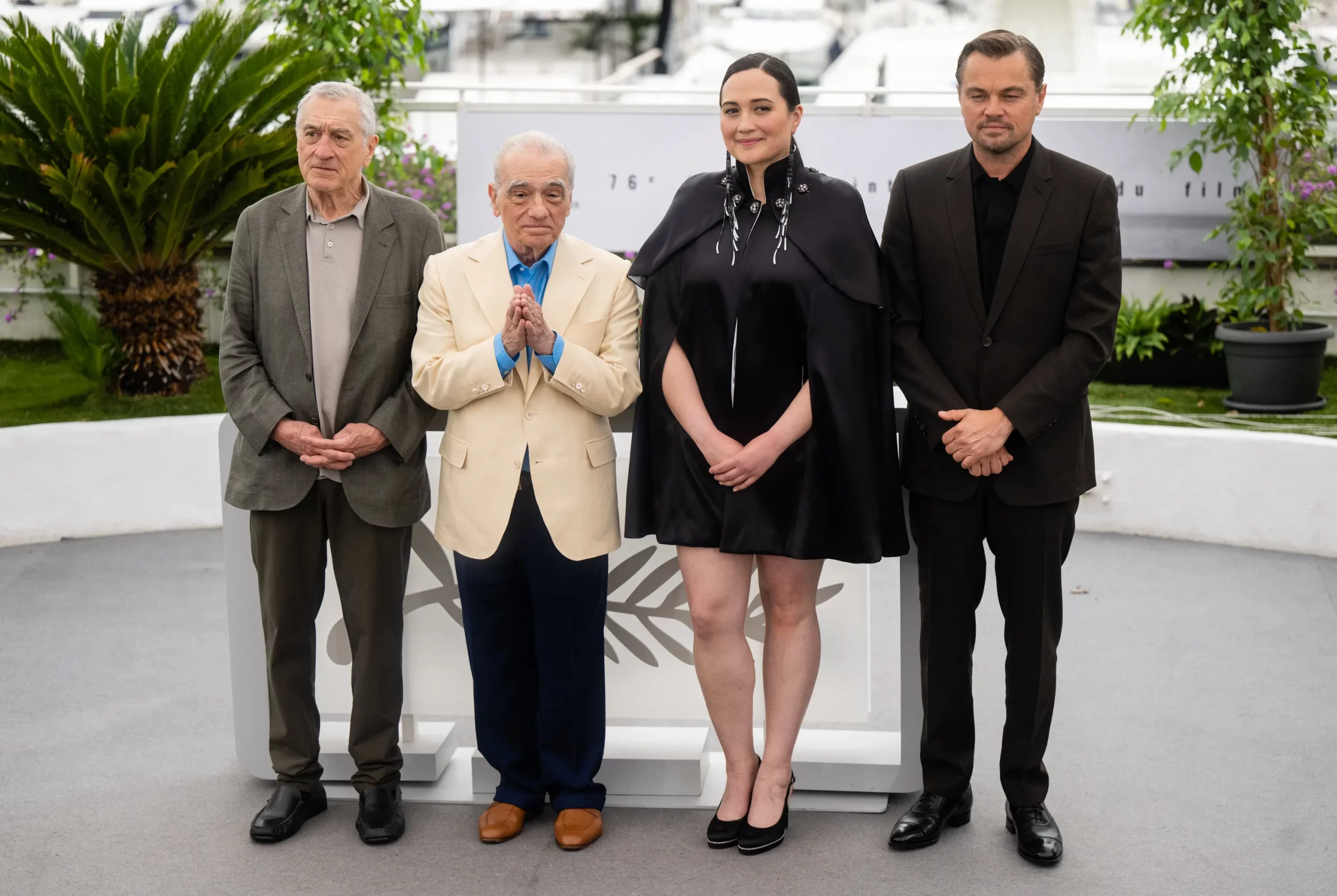 Along with Scorsese, Eric Roth wrote the screenplay for Killers of the Flower Moon. The movie, which also stars Jesse Plemons, Tantoo Cardinal, John Lithgow, Jillian Dion, and Brendan Fraser, centers on a string of murders that took place in the 1920s in the Osage Nation after an oil windfall was found on tribal grounds in Oklahoma.
How to Watch Killers of The Flower Moon
On May 20, Killers of the Flower Moon had its world debut at the 76th Cannes Film Festival to resounding praise. On October 20, it will be shown in theaters before being streamed on Apple TV+.