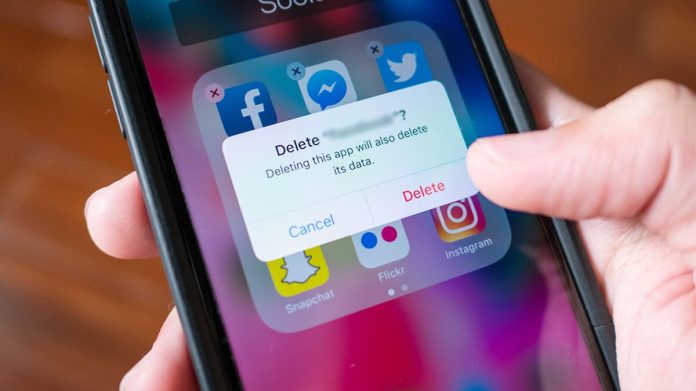 Android Apps
Not all apps that we can use on our smartphone for many purposes are beneficial for us and some apps can be very dangerous for us. Now 11 Android apps have been found to be infected with dangerous malware. Android smartphone users should check their device for any nasty malware now to avoid any harm to their device.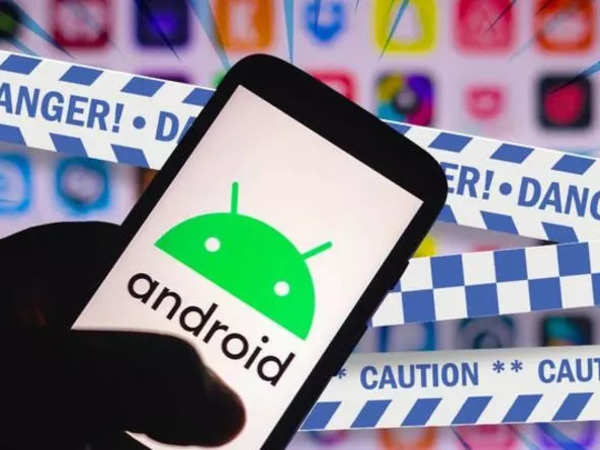 Android Apps that are Malicious
The malicious software is called 'Fleckpe' and it has been found in several Google apps installed by 600000 users. Using these apps can lead to financial problems. Cyber ​​security company Kaspersky has discovered this malicious Fleckpe software. It is shocking that this malware has been active since last year.
Most of the victims of this malicious software are from Thailand, Malaysia, The malware is distributed worldwide, though it is located in Indonesia, Singapore and Poland. Below is a list of those dangerous apps that are said to infect Android smartphones.
Impressionism Pro Camera
GIF Camera Editor Pro
HD 4K Wallpaper
Fingertip Graffiti
Microclip Video Editor
Beauty Camera Plus
Beauty Photo Camera
Beauty Slimming Photo Editor
Photo Camera Editor
Photo Effect Editor
Night Mode Camera Pro
FIGHTING ANDROID MALW