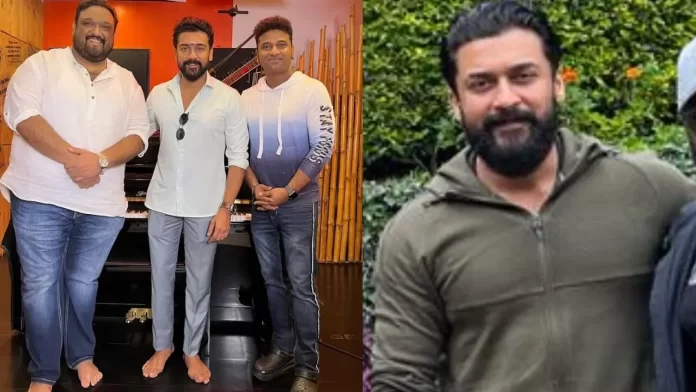 Kanguva Movie
Kanguva is an upcoming film starring actor Surya. This movie is directed by famous director Siva. The shooting of Ganguwa, which is directed with a historical background, has been shot in places like Coimbatore, Kodaikanal, Chennai. Actor Suriya has been giving the fans successively excellent films. He always makes sure that his films are in different storylines. Films like Surar's Toku, Jaibeem have earned him immense international recognition. Following these films, Vathandavan was a commercial hit, but Vikram's Rolex character threatened.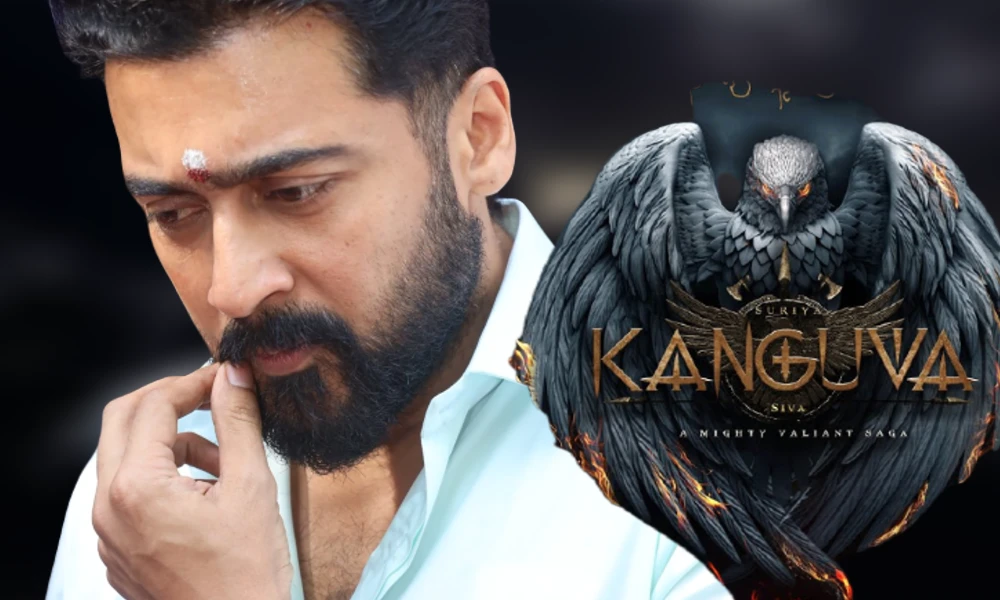 Actor Surya Weight Gain
The recent shooting in Kodaikanal has been conducted in dense forests. The shooting has been completed as flashbacks of the film. After this, actor Suriya surprised the crew by throwing a biryani party. After that, the crew has announced that the shooting of the next phase will start in a few days.
Disha Pattani and Mirnal Thakur are acting opposite Suriya in this film. In this case, for the flashback scenes of this film, actor Suriya has now put on a lot of weight. In a recent photo published by him, it is revealed that he has gained weight. Suriya is always careful to gain and lose weight for his films. He has done the same in this film. It is also said that he has more characters in the historical background in this film.