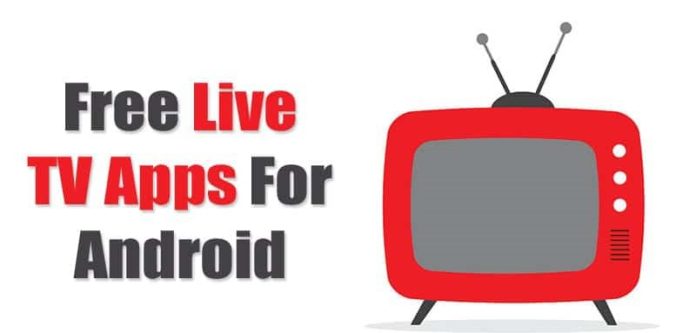 Watch Live TV for Free
Do you want to watch TV and movies online for free? Do you have an Android smartphone? If yes, good chance for you indeed. With that Android device in your hands, you can explore some of the world's most amazing apps and with the right guidance, the limit is simply what you can achieve. Yes, you can literally watch online TV and movies from anywhere. We are going to see about such an Android app.
Jio TV
Jio offers free access to Jio TV and Jio apps to Jio SIM card users. Customers can avail Jio Subscription and its services including Jio Cinema, TV according to each plan. In this way, customers using Jio TV on Jio plans can watch its live stream by connecting it to their TV at home.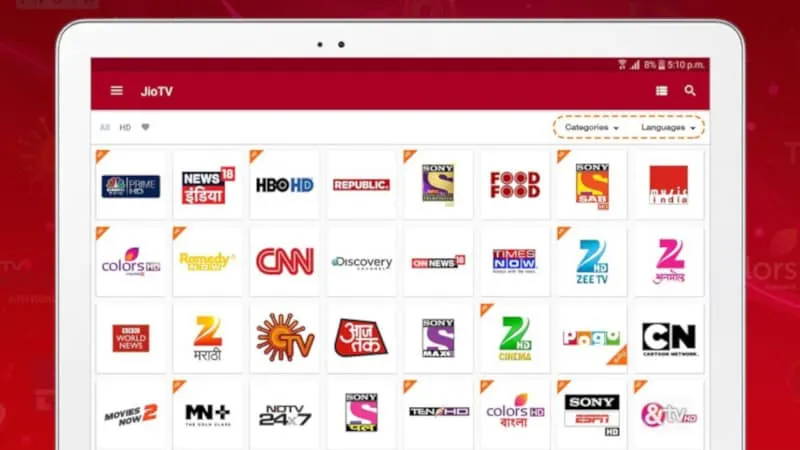 Jio TV offers many channels from local languages which can be watched easily without any fees. Users must have an Jio sim with them to login in Jio TV using their Jio number.