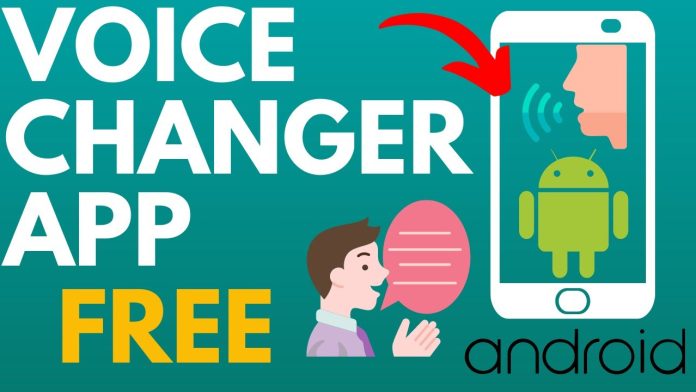 Voice Changer Android App
If you are male you can change your voice to female and prank your friends well. Don't worry if you are a girl, you can change your soft voice into a male voice with many funny mobile app and make fun of your friend. Let's see how to do this.
MagicCall Android App
First download your favorite voice changer app from Google Play Store. Go to Google Play Store and type Make Funny voice effects during call and try the app in the list. Here we suggest you to download MagicCall Voice Changer App from PlayStore.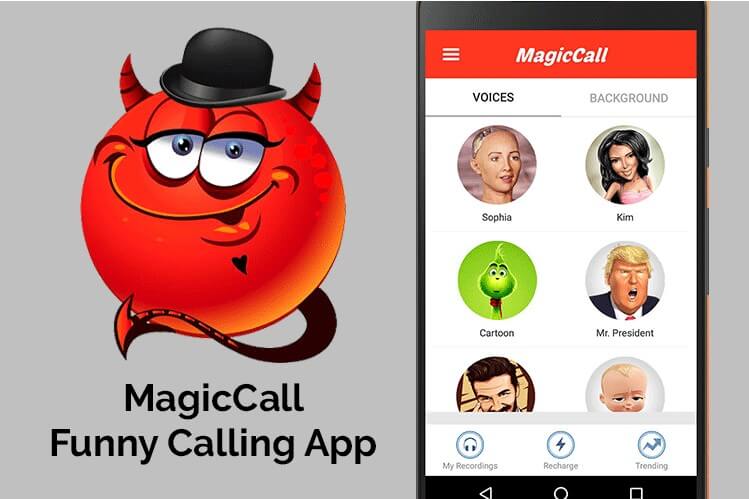 Open the app you downloaded and first type in your friend's number that you need to dial. Some apps also provide an option to let him know your number.
Then decide what you want your voice to sound like. Choose from the options provided in the app. If you want a female voice, choose female voice, and then make fun with friends.