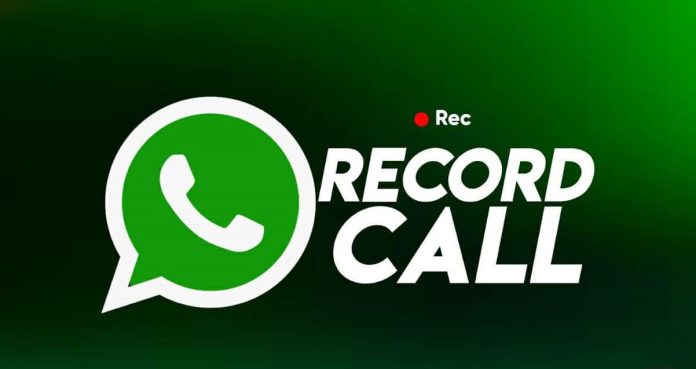 How to Record Calls on WhatsApp
When everyone goes to office work, recording work-related calls is one of the most important things. It is impossible for us to remember all the orders coming from the top, the most important information that others share with us, or to pick up a pen and paper at that time.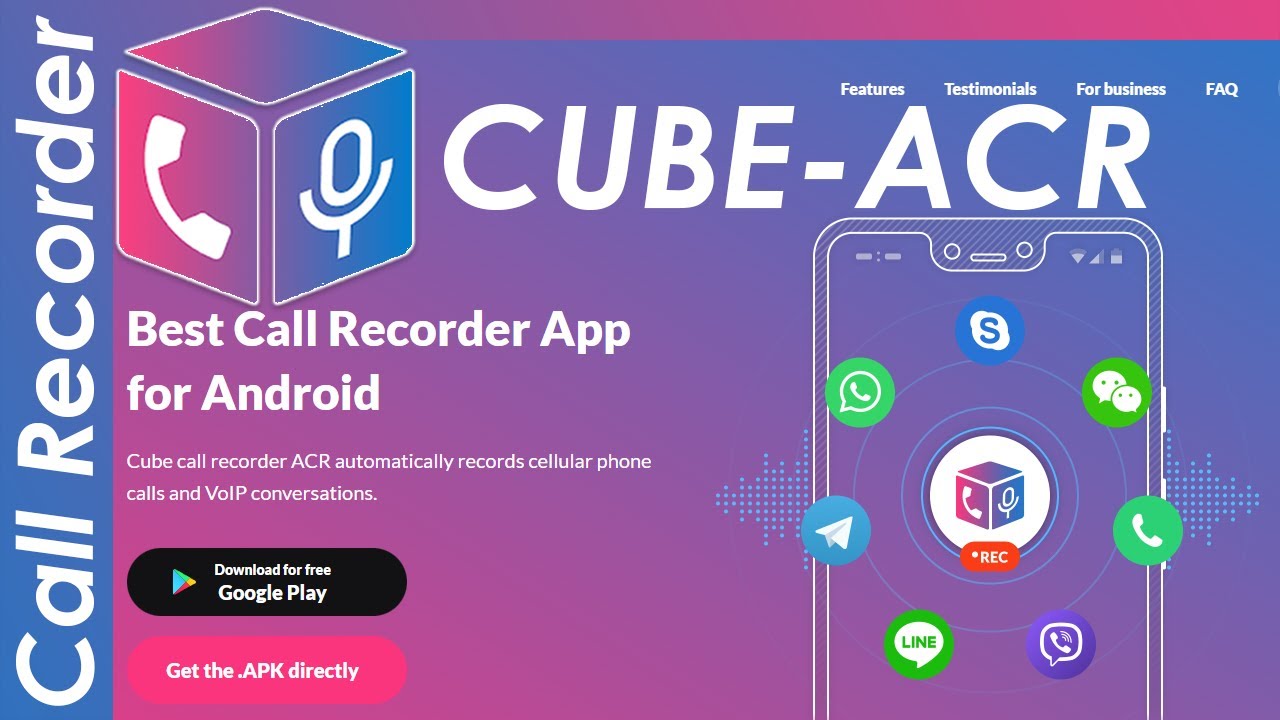 Call recorders have come to simplify these tasks. But now if you look at the mobile bills it costs so much that it hurts your heart. We mostly use WhatsApp calls to make simple and cheap calls. But have you ever thought about the record facility in it.? Some applications (WhatsApp Voice Call Recording Apps) have been developed for that purpose.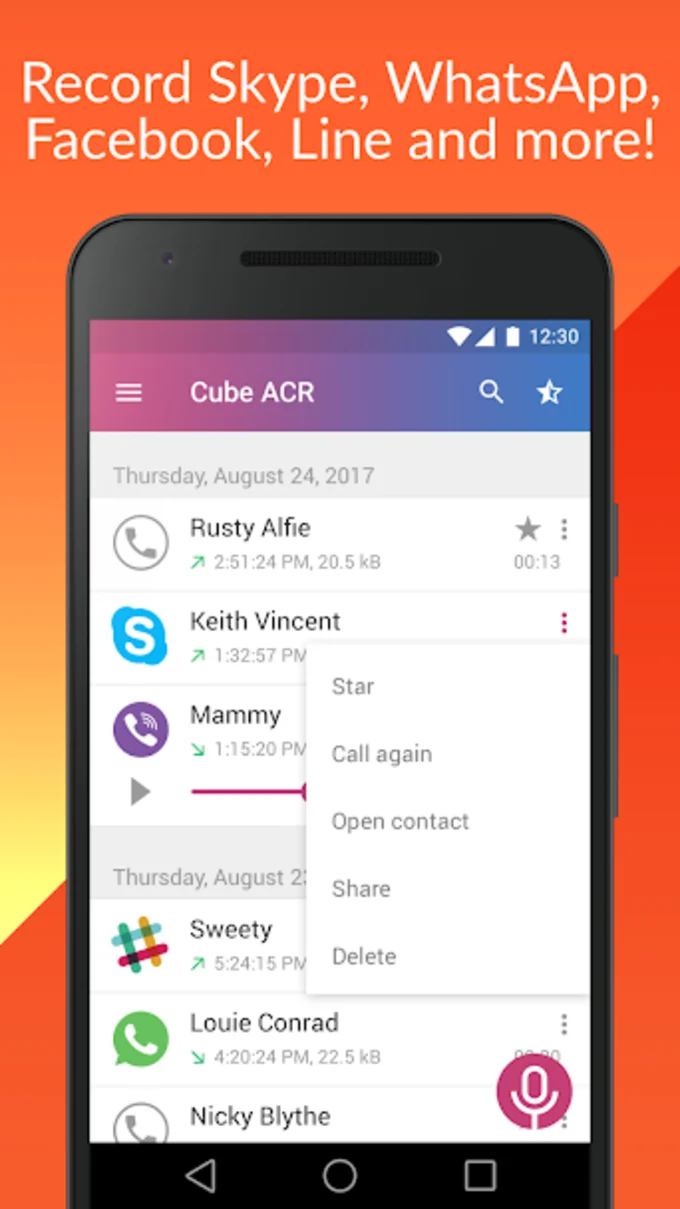 WhatsApp Voice Recorder Android App
You need to download an app called Cube Call Recorder.
Go to the WhatsApp window with Cube Call Recorder app running.
Then the phone call you make will be recorded in the cube.
If it shows an error, go to the settings in Cubase Call Recorder and force VOIP.
You can click on the Force VoIP call as voice call option and then record it in Cube Call.