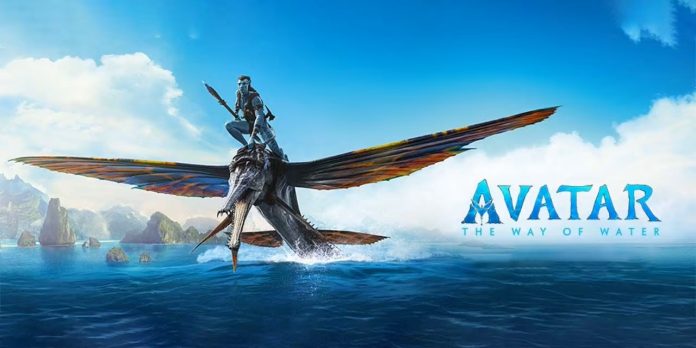 Avatar
The film 'Avatar', released in 2009 and directed by James Cameron, surprised cinema fans worldwide. There were no people who were not surprised to see the film as if it was a science-fiction film. That's how much the graphics of Avatar were. James Cameron's Avatar 2: The second installment of Avatar, 'Avatar – The Way of Water' was released worldwide on 16th December last year. The film was released in 160 languages ​​including Tamil. While the first part was well received by everyone, Avatar 2 received mixed reviews.. and Avatar 1 was out of this world. But many fans said that Avatar 2 stuck in the circle of mediocre cinema.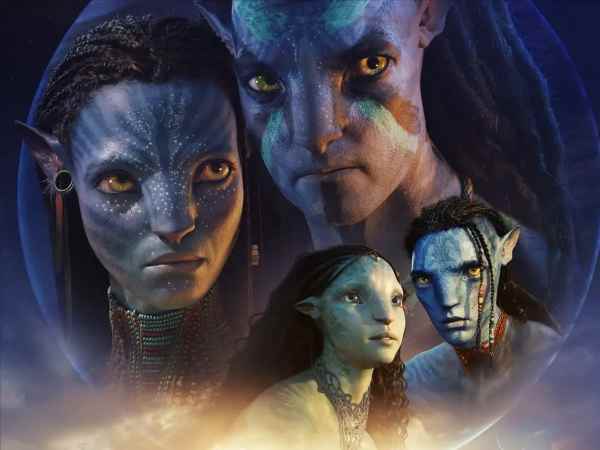 Oscar winner Avatar 2
In this context, the 95th Academy Awards ceremony was held in Los Angeles on the 13th. Avatar 2 was awarded in the Best Visual Effects category at the ceremony. Joe Litteri, Richard Panekum, Eric Sainton, and Daniel Barrett received Oscars. Although the film did not achieve the expected success, winning the Oscar gave the team a boost.
When is the OTT release?
There was a lot of anticipation when Avatar 2 released in theaters will be released in OTT. Meanwhile, Avatar – The Way of Water is going to be streamed on June 7 on Disney Plus Hot Star in English, Tamil, Malayalam, Telugu, Kannada and Hindi languages.
Avatar 2 at Box Office
Earlier, the first part of the movie Avatar had a stunning collection of over Rs 1000 crores worldwide. Thus, the second part of the film was expected to collect more than the first part. However, it is noteworthy that Avatar the Way of Water collected less than the first part.