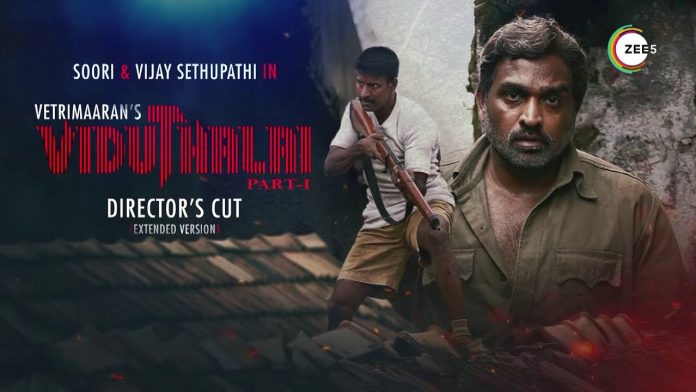 Viduthalai Part 1
Produced by RS Infotainment producer Elred Kumar and directed by Tamil cinema's leading director Vetimaaran, starring Suri as the lead and Vijay Sethupathi in the lead role, the film "Viduthalai Part 1" was recently released on ZEE5 OTT platform and has crossed 100 million views. Released in theaters on March 31, 2023, the film left a mark in the history of Tamil cinema and was celebrated by fans and critics alike. Following this, the film was released as a digital premiere on ZEE5 on April 28, 2023 and received an excellent response from the audience.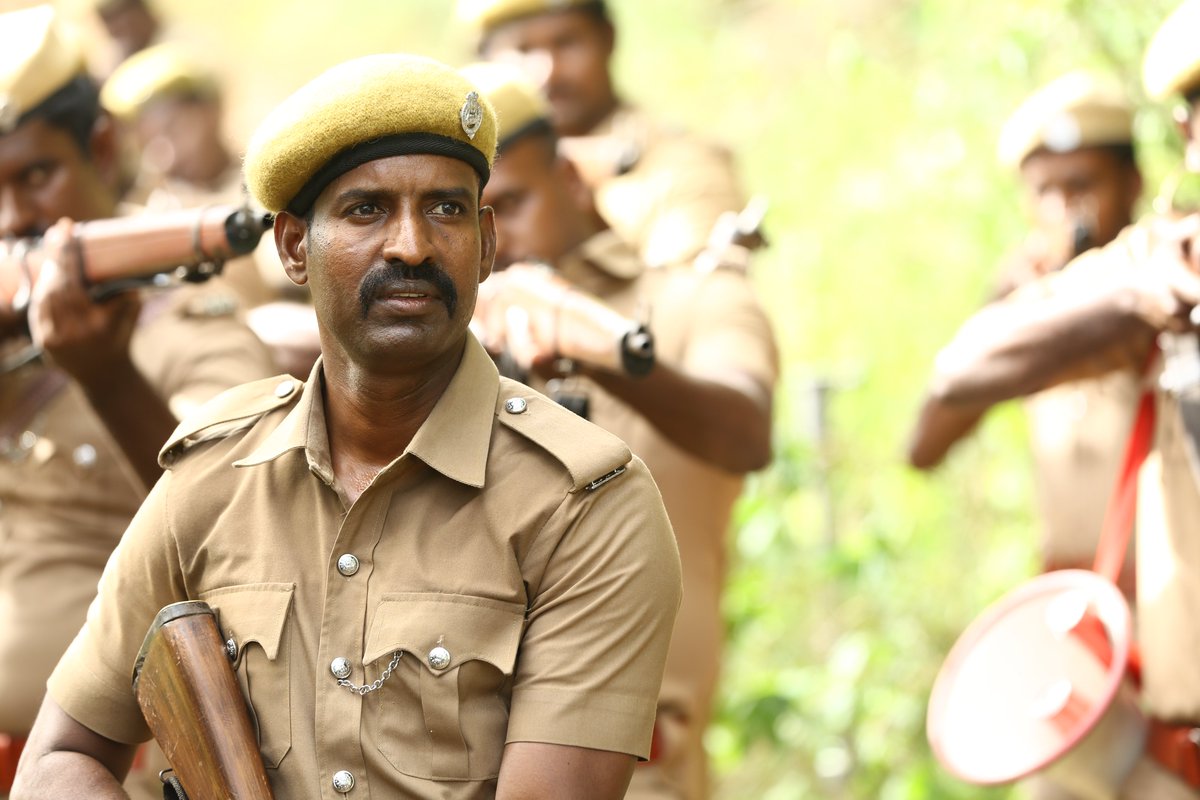 Running Successfully
Director Vethimaran is one of the most important people who uplift the taste of Tamil cinema fans and maintain the quality of Tamil cinema worldwide. In that sense, his new film 'Viduthalai Part 1' is a work that is essential to the society and a work that fans celebrate.
100M Streaming Minutes
Actor Soori, who has been involved in comedy so far, has made his debut as a hero in a different look for the first time. Vijay Sethupathi has played an important role in the screen life. The film has been released on ZEE5 as an uncut version from the director's complete vision with many scenes not seen in the theatres. Within a short time of its release, it has crossed 100 million views.