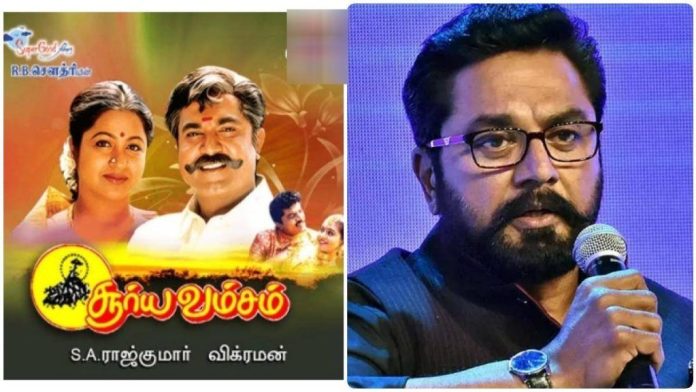 Suryavamsam 26 Years Past
Director K.S. Suryavamsam movie directed by Ravikumar and starring Sarathkumar, Radhika Sarathkumar, Devayani and Anandaraj was released on 27th June 1997. It has been 26 years since the release of the film. While memes related to Suryavamsam are still trending on social media, actor Sarathkumar has put plans for his next film.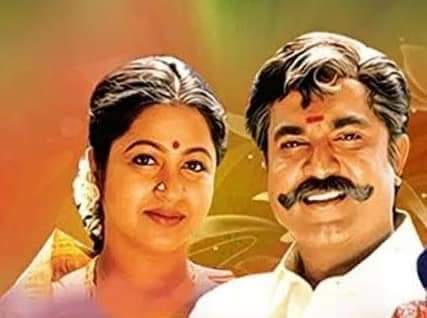 It's Part 2 Year
Many Part 2 films are releasing this year like Ponniin Selvan 2, Pichaikaran 2. Next, part 2 films like Indian 2, Vimithu 2 are also waiting to be released in theatres.Suryavamsam Part 2: "Suryavamsam, a special family film that can be celebrated in the journey of art, time passing, technological development, and even today in the minds of fans from all walks of life, is 26 years since its release.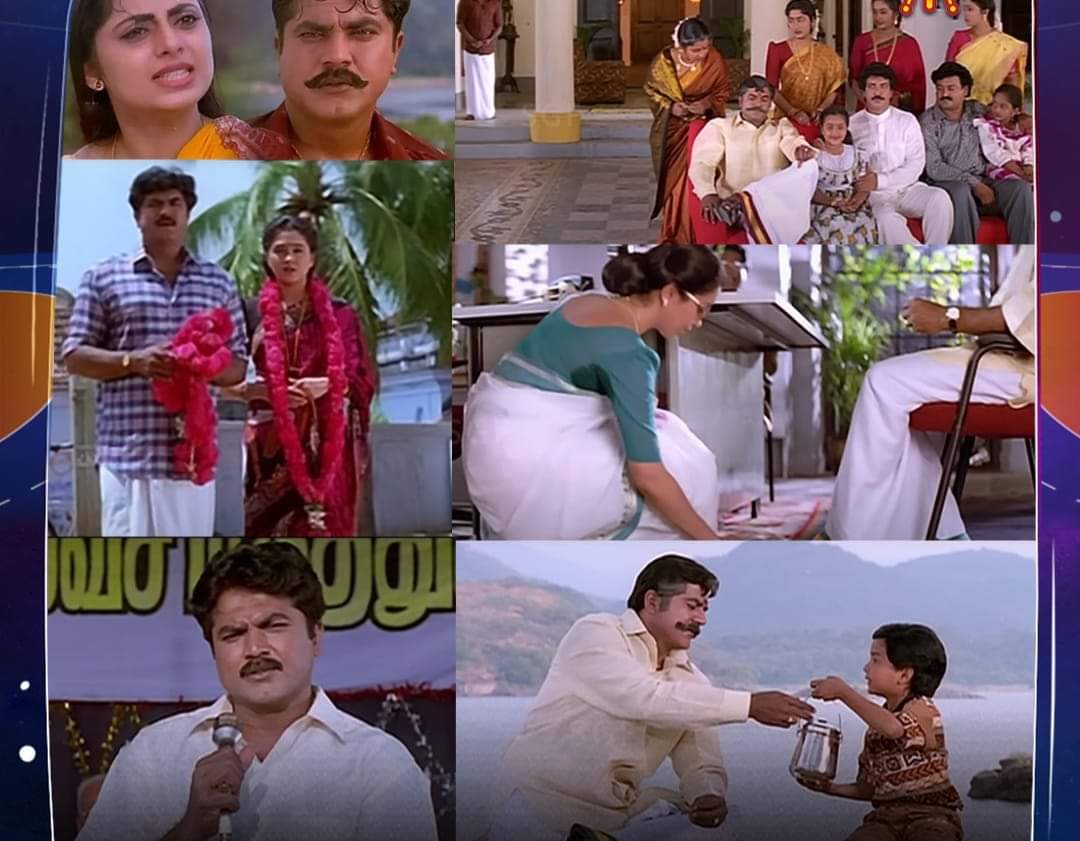 Thanks to the fans who enjoyed the entire movie like characters, dialogues, songs, made it a huge success and supported! Soon Suryavamsam – 2!" he tweeted and gave fans a treat.
கலைத்துறை பயணத்தில், காலங்கள் கடந்தும், தொழில்நுட்ப வளர்ச்சி அடைந்தும், இன்றளவும் அனைத்து தரப்பு ரசிகர்களின் சிந்தையிலும் நீங்காமல் நிறைந்திருந்து கொண்டாடக்கூடிய சிறப்புவாய்ந்த குடும்பத் திரைப்படம் சூர்யவம்சம் வெளியாகி இன்றுடன் 26 ஆண்டுகள். கதாபாத்திரங்கள், வசனங்கள், பாடல்கள் என… pic.twitter.com/21WTB8X9Gz

— R Sarath Kumar (@realsarathkumar) June 27, 2023