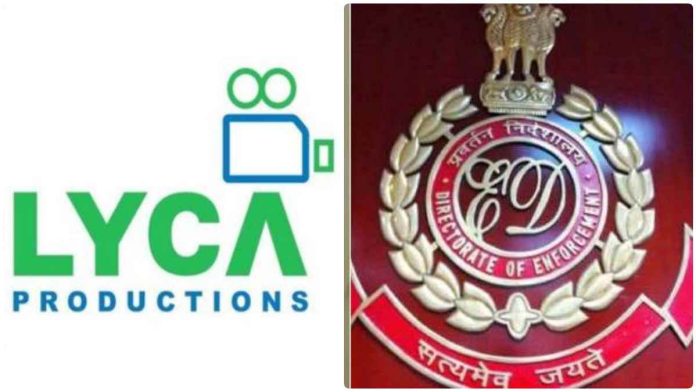 Lyca Production House Raid
Chennai: Since morning, the enforcement department has been conducting intensive search at 8 places related to the famous film production company Lyca.
Lyca is now the leading production company in Kollywood. The company is producing many films in Tamil. Vijay and AR Murugadoss teamed up for the second time and became famous by producing the film Kaththi. At the same time, some people in Tamil Nadu also expressed their opposition to Lyca. Also, the protest arose because the company was said to be in close contact with Sri Lankan President Mahinda Rajpakshe.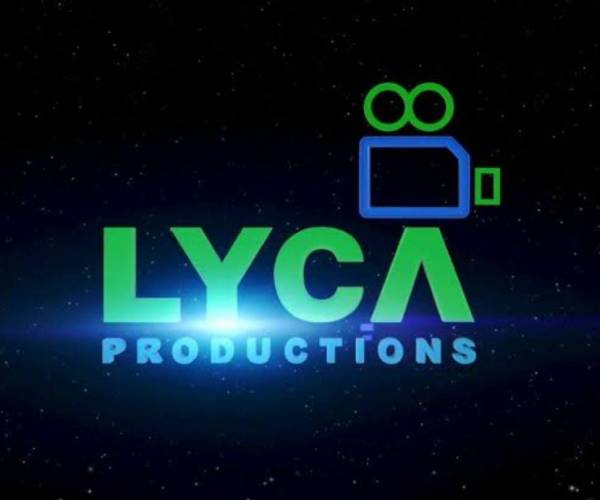 Lyca's Best Movies
Ponniyin Selvan, Kathti was followed by several films like Kolamavu Kokila, Chekkachivantha Vaanam, 2.0. In this context MGR and Kamal Haasan could not attempt Ponni's Selvana directed by Mani Ratnam and produced by Lyca. Not only produced it, but also worked very hard on its promotions.
Enforcement Department Raid
In this case, the enforcement department has been conducting search since morning at 8 places owned by Lyca company in Chennai. This test is being conducted in 8 places belonging to Lyca company in the areas of D. Nagar, Adyar, Karapakkam etc. It is not yet known on which complaint the raid is being conducted. It is assumed that it will be known depending on the report of the enforcement department.