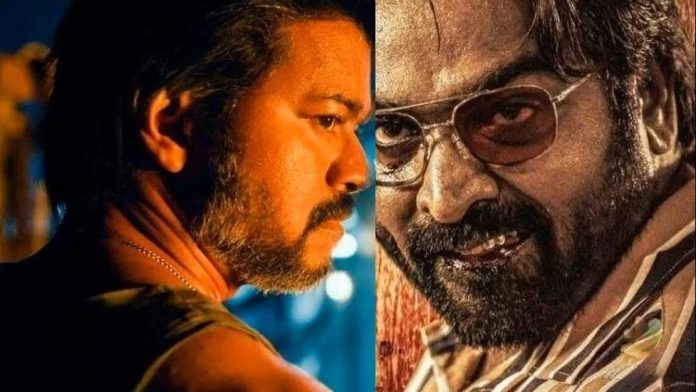 Leo Update
Latest information has come out that Vijay Sethupathi will play the role of Lokesh Kanagaraj. Lokesh Kanagaraj is directing Leo with Vijay. After the grand success of Master, Vijay-Lokesh teamed up and Lokesh Kanagaraj's film is going to be directed after the mega block buster of Vikram. The film, composed by Anirudh, will hit theaters worldwide on October 19.
Leo Shooting
The shooting of Leo was hectic for two months in Kashmir. Scenes related to Vijay, Trisha, Sanjay Dutt and others were shot there. The team of Leo had also released a video about the shooting in Kashmir. The video was not a typical making-of video, but featured footage of the store employees who worked in the film. It was a huge hit across Kollywood.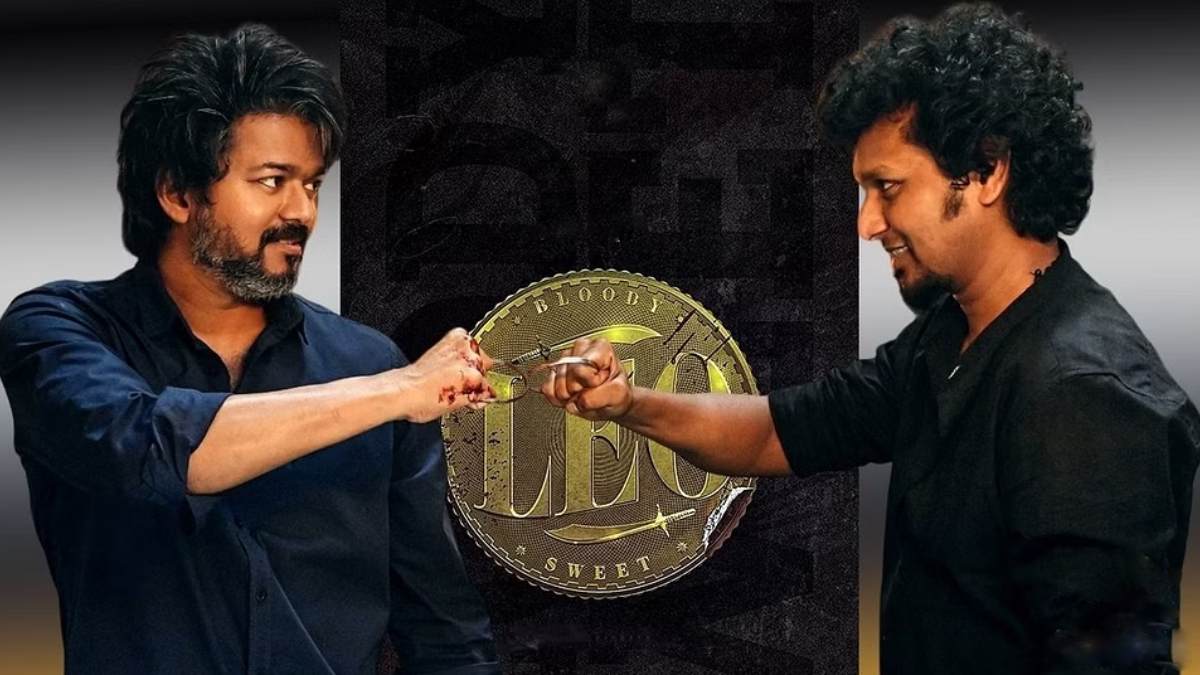 Is Vijay Sethupathi Acting in Leo?
Similarly, the film's narrator director Ratnakumar shared the glasses worn by Vijay Sethupathi in the film Vikram on his Twitter page. So, it was said that Leo Connect will be in LCU and will star Vijay Sethupathi. But later it was revealed that it was just a hoax.
Vijay Sethupathi Confirm?
In this case, new information has come out that Vijay Sethupathi is confirmed to be in the movie Leo. However, Vijay Sethupathi will not appear in the film. Meanwhile, it is said that Vijay Sethupathi is going to give the voice over. Vijay Sethupathi fans are excited by this. It is also said that Vijay will be acting in double action in Leo.
This information keeps Vijay fans extra excited. Apart from that, Thalapathy fans are hoping that Lokesh Kanagaraj will break the sentiment that the film will not work if Vijay plays dual roles.