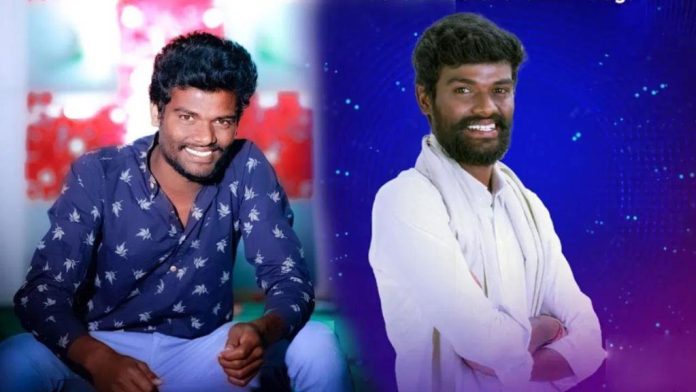 Pallavi Prashanth
Farmer Pallavi Prashanth comes from a Telangana village and works in agriculture. On YouTube, he made his first films and documented both his daily activities and employment. The catchphrase "Anna, Anna, I am a farmer's child, and Anna, Malla Ochina" made Prashanth famous and drew attention to his profile.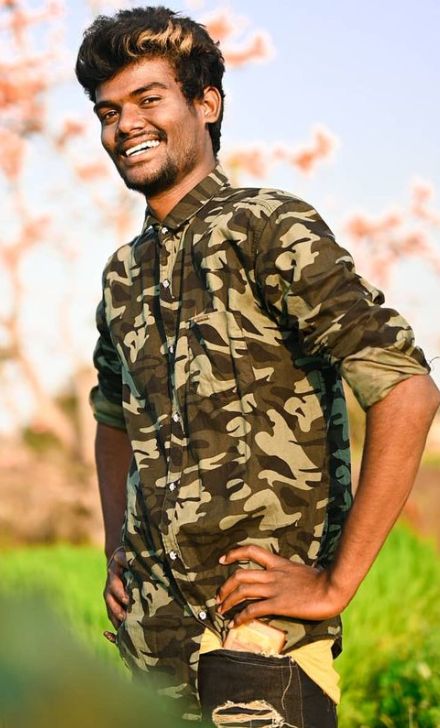 Over 500,000 people follow Pallavi Prashanth on Instagram. To be accurate, the number is 555K. The influencer pleaded with his fans to create reels for him in order to get popularity and enter the Bigg Boss Telugu house. He is a fan of the reality game show and wants to participate in the contest. When his participation in the program was officially confirmed, he at last fulfilled his dream.
Pallavi Prashanth Bigg Boss 7
In describing his Bigg Boss fantasy, Prashanth said, "When I revealed my interest in appearing on this reality show, many people laughed at me. They made fun of me for being merely a farmer. I was tenacious in my pursuit of entering Bigg Boss Telugu. On September 3, Pallavi Prashanth joined the house as the 13th competitor in the Bigg Boss Telugu 7 premiere. Bigg Boss Telugu 7 features a total of 14 competitors, and according to the show's host, Nagarjuna, it will be unlike any other and completely unpredictable.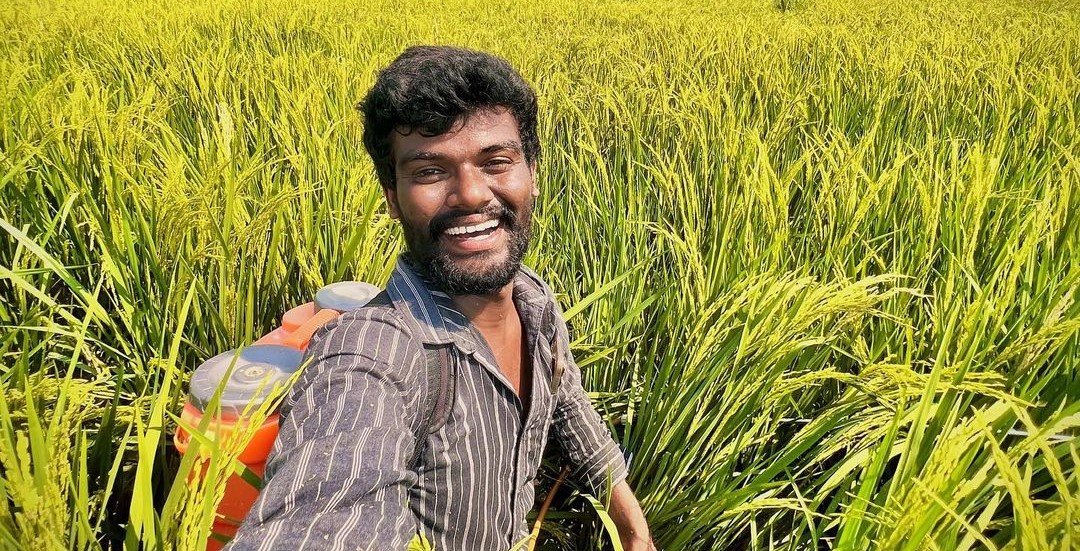 Priyanka Jain, Sivaji, Yawar, Shakeela, Damini, Subhashree Rayaguru, Aata Sandeep, Shobha Shetty, Tasty Teja, Dr. Gautham Krishna, Kiran Rathore, Amardeep Chowdary, and Rathika are the other 13 competitors.
Pallavi Prashanth Photos