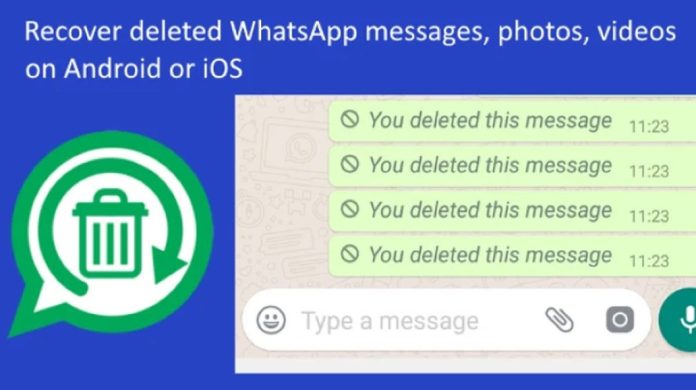 Recover Deleted Whatsapp Photos & Videos
Everyday a lot of things like photo, document, location sharing, live location, audio and video calling, voice message, text message etc. are shared mostly through WhatsApp. Due to the fact that most of the things are done through WhatsApp, one has to face storage shortages quite often.
But, often when storage shortage occurs, we need to delete some unnecessary and huge storage space consuming WhatsApp files. As a result, sometimes we unknowingly delete the necessary or some important files in the photos and videos we delete.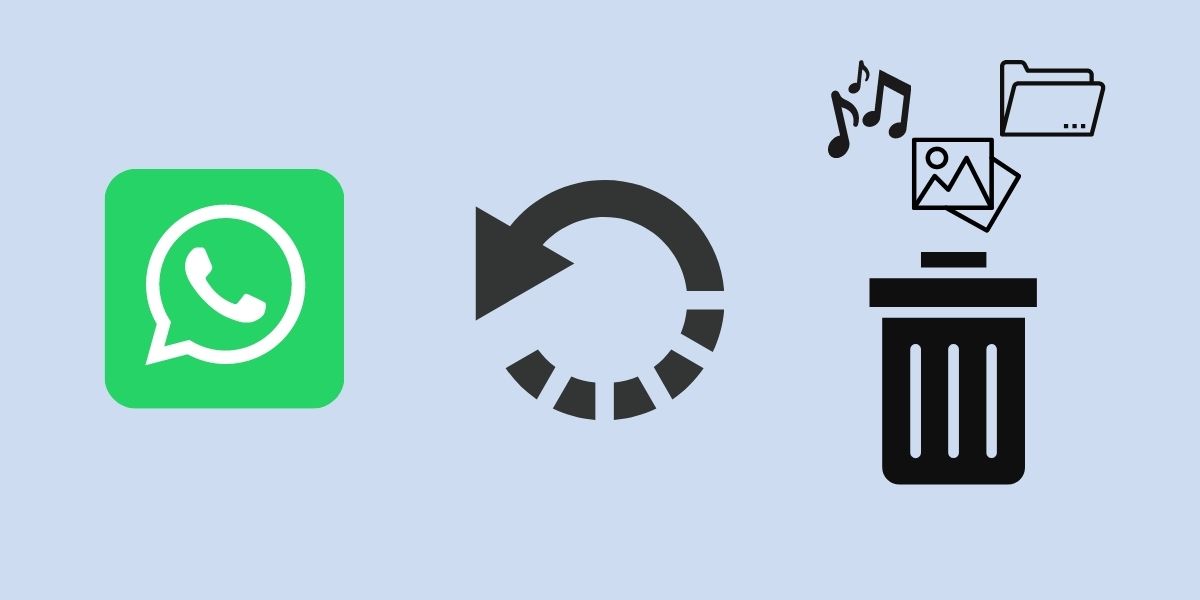 Best way to Recover
Let's take a look at some of the methods on how to easily recover unknowingly deleted photos and videos. First, let's see how you can restore through your phone gallery. By default, WhatsApp saves all images and videos on its site to the phone gallery.
So, even though you may have deleted media files from WhatsApp, they remain in your phone's photo gallery. You need to make some changes in WhatsApp settings to keep your Google Photos or Photos in iOS gallery. We have mentioned it at the end of this post. Don't forget to read.
Only Android users have the facility to recover WhatsApp media from Media Vault. Run the File Explorer app. Go to Root WhatsApp Folder section. Now go to Media Folder and select WhatsApp Images Folder. All received images will be displayed here. Go to Sent Folder and find deleted photos or other images.