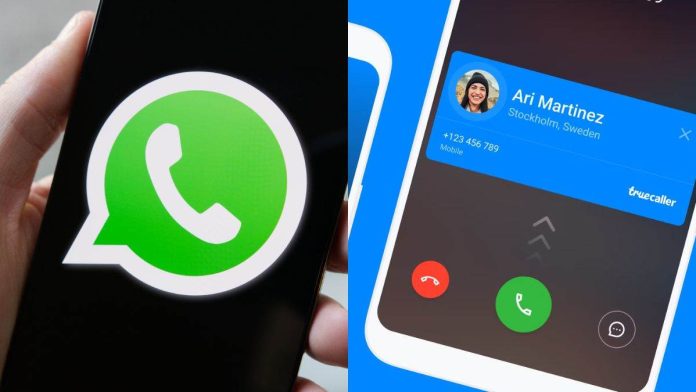 Spam Calls and Messages in WhatsApp
Cybercrime fraud is on the rise in India, fraudsters are using calls, SMS and some messaging apps to dupe people. One of the most common messaging apps that most fraudsters use for scams today is WhatsApp. The messaging app owned by Metta is the largest platform in India with around 500 million monthly active users. Fraudsters target this platform to stage their fraudulent activities as it has millions of users.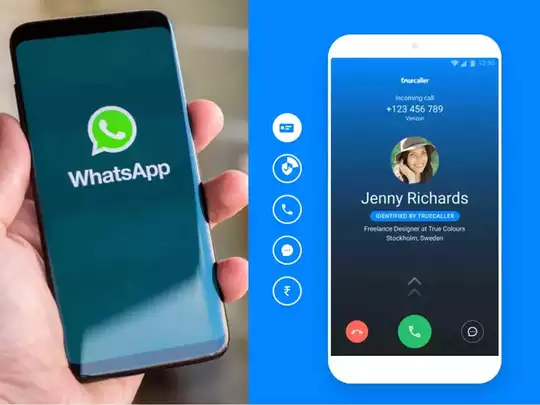 Truecaller's New Feature
To combat the growing number of WhatsApp scams, Truecaller has joined hands with Meta to help users identify and block spam messages on the platform. Caller ID and anti-spam software – Truecaller plans to make its caller ID service available on WhatsApp and other messaging apps. The feature, currently in beta, will roll out to all platforms globally in late May, according to Truecaller CEO Alan Mamedi.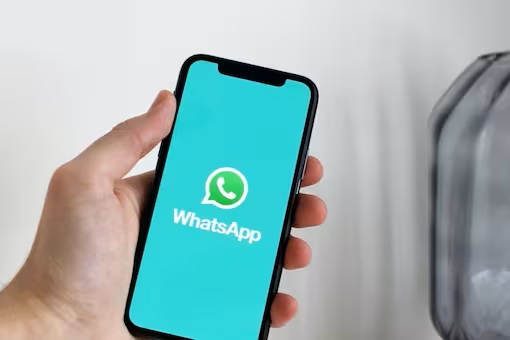 Identify Spam Messages on WhatsApp
According to the report, Truecaller plans to introduce the caller ID feature for WhatsApp and other messaging apps in May. Users are said to be able to identify spam messages using this feature. Alan Mamedi, co-founder and CEO of Truecaller, said that spam calls and SMS have been a major problem in countries like India, where users suffer an average of 17 unwanted calls per month. Truecaller said it is working with telcos such as Reliance Jio and Airtel to develop a solution that uses AI to filter telemarketing calls on their networks, as advised by India's telecom regulator TRAI.