OTT War
There is an OTT streaming war going on in India right now. Many top companies are trying to capture this huge market like India. For all these years Disney's Hotstar was number one in the streaming industry in our country. Everyone knows that the main reason for that is cricket matches. But Disney failed to win the broadcast rights in a bid for streaming a few years ago.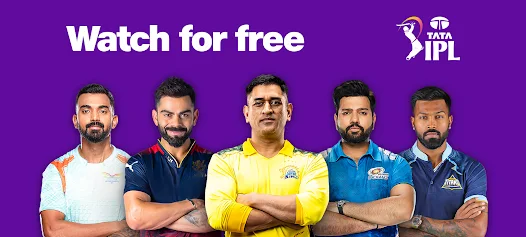 Disney+ Hotstar Losing Subscribers
Disney has lost several hundred thousand subscribers in the first three months of 2023 alone. Losing streaming rights to Indian cricket matches has cost Disney millions of subscribers. It is called Hotstar in India but globally it is referred to as Disney+. The information about its subscribers has been released now. It said Disney+'s total number of subscribers fell by 40 lakh from the previous quarter to 157.8 million.
The Main Reason
The main reason for this is the loss of streaming rights for IPL matches. As a result, Disney+ Hotstar has lost more subscribers in India. It is followed by the loss of 300,000 people in the United States and Canada. It is noteworthy that Disney+ had raised its fees only last December. Disney's chief financial officer, Christine McCarthy, had warned of this in February, saying the price hike would lead to a drop in subscribers. Accordingly, the number of subscribers has decreased.