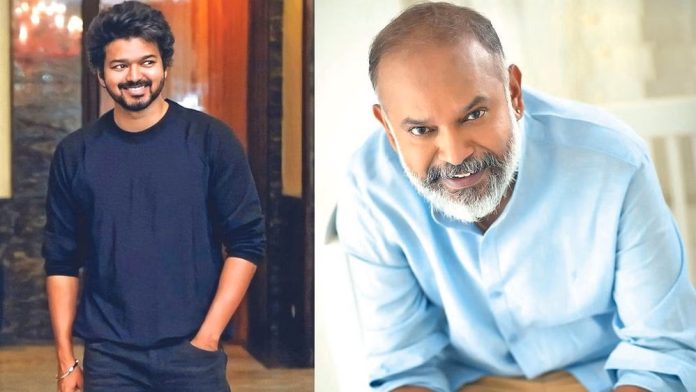 Thalapathy 68
Thalapathy Vijay is currently acting in Leo. After completing the film, it is reported that Vijay will act in Thalapathy 68 directed by Venkat Prabhu. It is said to be almost certain information. It has been revealed that the AGS Production company will produce Thalapathy 68 movie. The official announcement of the film will be out soon.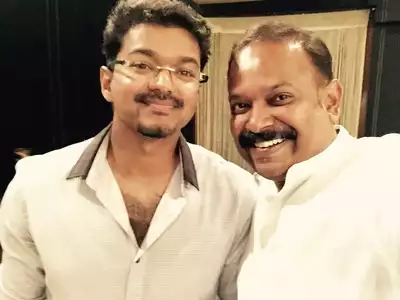 200 crore salary for Vijay?
In this case, actor Vijay got Rs. 200 crore salary is being talked about on social media. To put an end to this, the famous journalist broke the truth and said. According to him, "Vijay's salary in Thalapathy 68 is only Rs 125 crore. Rs 200 crore is nothing.
It is completely false information. The producer is not a fool to pay Vijay Rs 75 crore in addition to Rs 125 crore." has done This puts an end to this rumour.
#vijay68
Reliable sources say that the salary of #Vijay for vijay68 is only 125 crores and not 200 crores.
200 crores is entirely a cooked up rumour. @Ags_production is not a fool to give additional 75crores. pic.twitter.com/CJGTgnFNRb

— Valaipechu J Bismi (@jbismi_offl) May 18, 2023