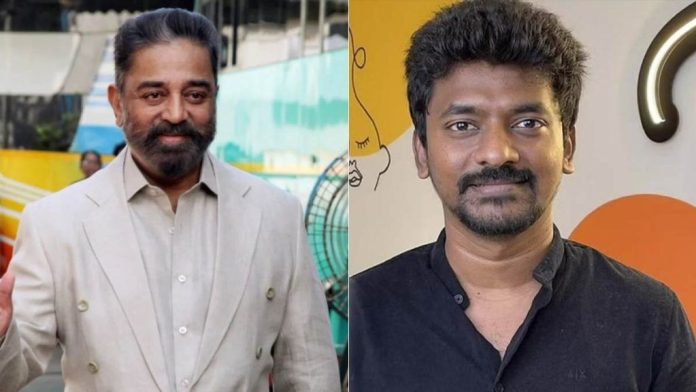 Nelson Dhilipkumar
It has been reported that director Nelson Dilip Kumar is going to team up with Kamal Haasan next. Nelson Dilipkumar used to direct reality shows and award ceremonies on a private channel. Many years ago he committed to direct Vedati Mannan with Simbu. But due to some reasons the film was dropped. Nelson then returned to the small screen and made his directorial debut with Kolamavu Kokila after many struggles.
Attention-grabbing Nelson
Among those who often take the first film as a heroic subject, Nelson made it with the heroine as the centerpiece. Kolamau Kokila starring Nayanthara Alllittore was a mega hit. After that he directed the film Doctor with Sivakarthikeyan. A dark comedy genre, Doctor Mega hit the record by collecting Rs 100 crores.
Nelson Roasted After Beast
After the first two films became mega hits, he directed Beast with Vijay. Produced by Sun Pictures, the film was released amidst great expectations and met with failure. Not only did it fail, but it met with heavy criticism and made Nelson troll material. It is said that due to that one failure, the talented Nelson Dilip Kumar suffered a lot of depression.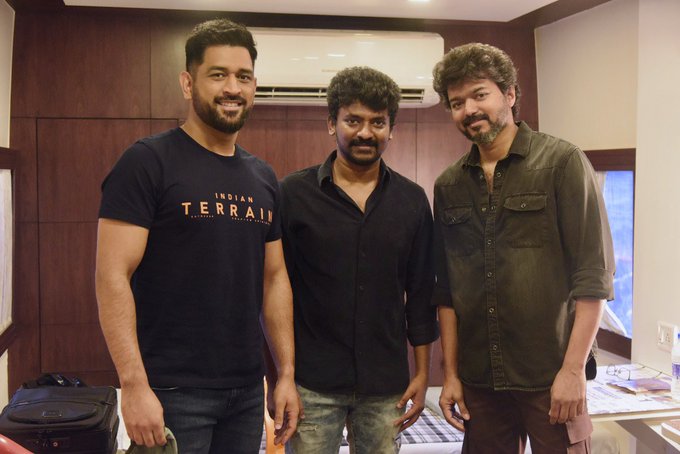 Hope on Jailer
The blow given by the film Beast has become an unforgettable scar in the life of Nelson Dilip Kumar. He is directing Jailer with Rajinikanth in such an environment. As this film is important for Rajinikanth, he has watched and made the film calmly. It was seen in the recently released Glimpse video. Thus it is expected that Jailer film will definitely be a comeback for Nelson Dileep Kumar. The film releases on August 10.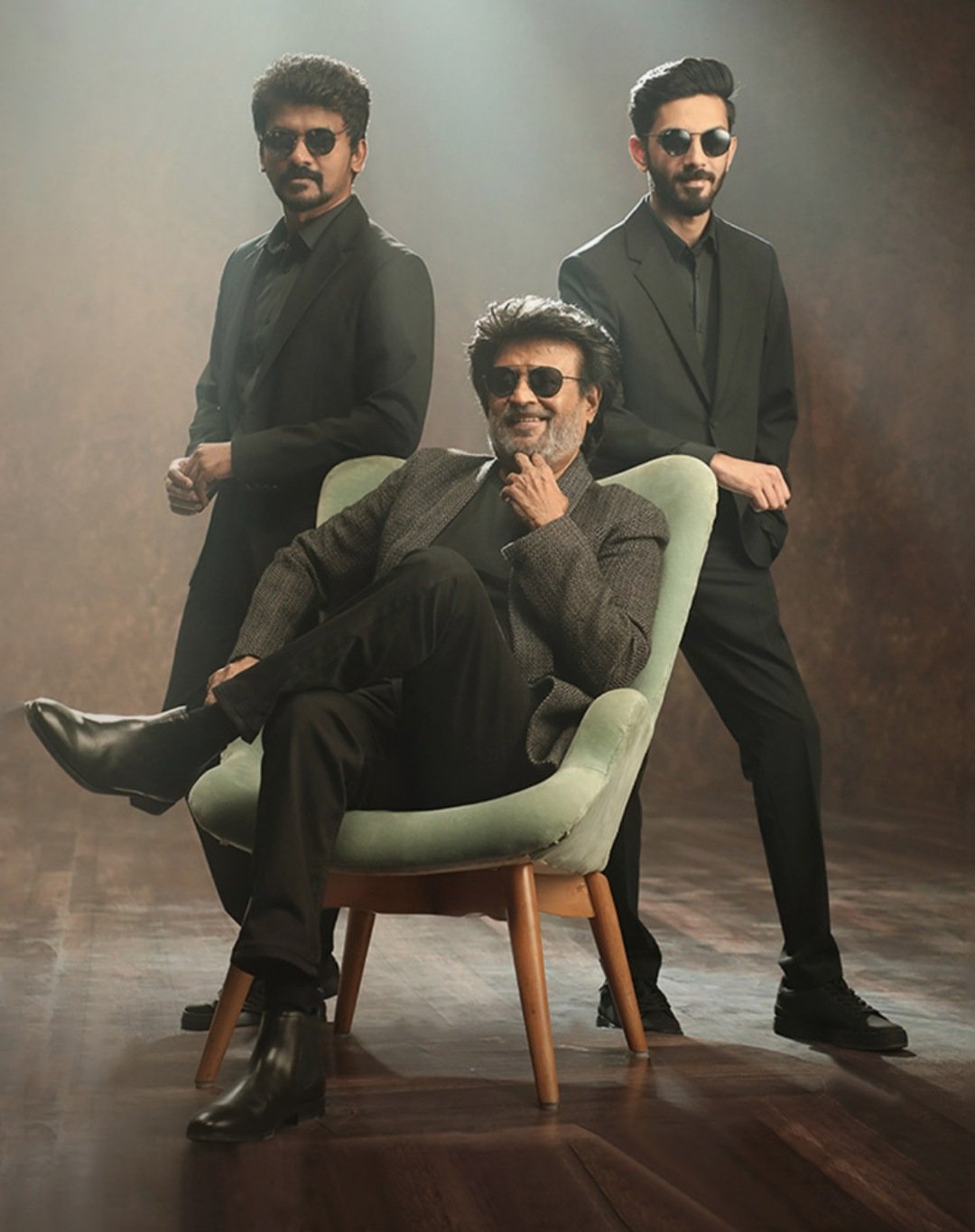 Nelson joins Kamal
Now a new information has come out that Nelson Dilip Kumar is also planning to direct a film with Kamal Haasan. Whereas Kamal Haasan produced the film directed by Dhanush; It is also said that Kamal will act in the direction of Nelson Dilipkumar. After hearing this information, fans are commenting that Nelson Dilipkumar is in full form.