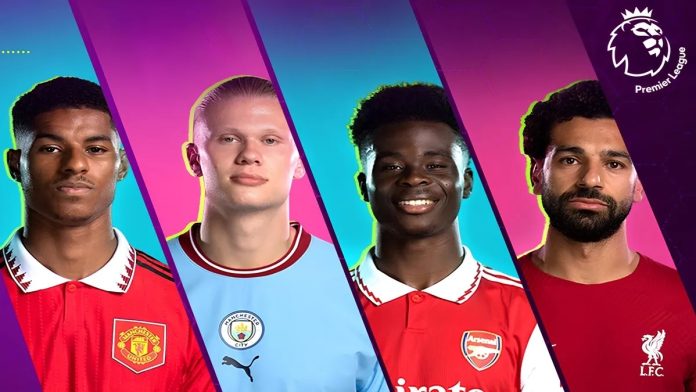 English Premier League
With the much anticipated 2023–24 EPL season, the most watched football league in the world reaches new heights. The Premier League's next chapter will have you cheering—even if only from the colonies on the other side of the world—because it is an adrenaline-pumping blend of historical tradition and never-before-seen football innovation.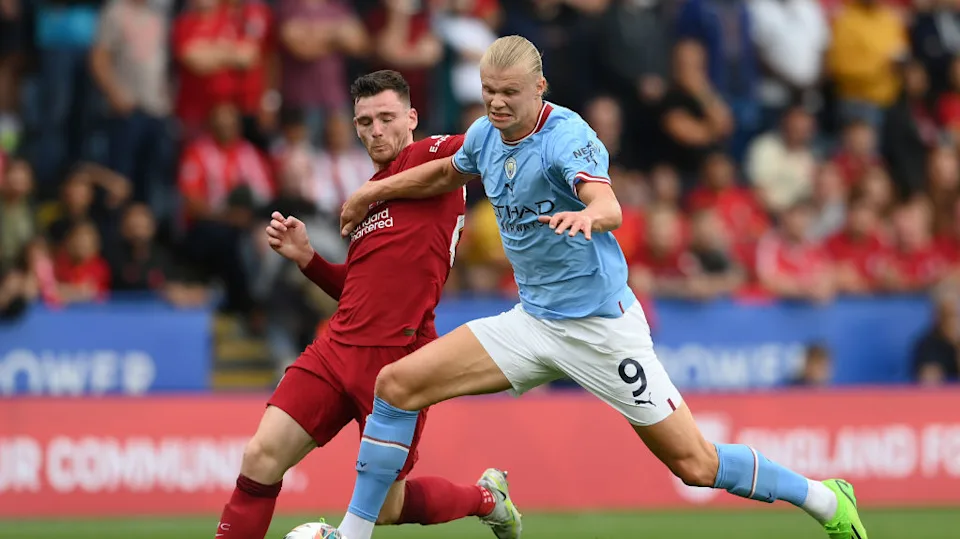 Established talents who continue to be essential to their teams' success include Kevin De Bruyne, Marcus Rashford, and Mohamed Salah. New generation talent is also primed to emerge, with players like Phil Foden, Bukayo Saka, and Alejandro Garnacho all keen to join their ranks.
The history of the Premier League is rife with legendary events, from Sir Alex Ferguson's hegemony over Manchester United through Leicester City's astounding title victory in 2016. It's an ongoing competition that features the finest players and managers in the globe. The "Big Six" clubs—Manchester City, Manchester United, Liverpool, Chelsea, Arsenal, and Tottenham Hotspur—contain teams that are vying to join the elite, but the distance between them is closing.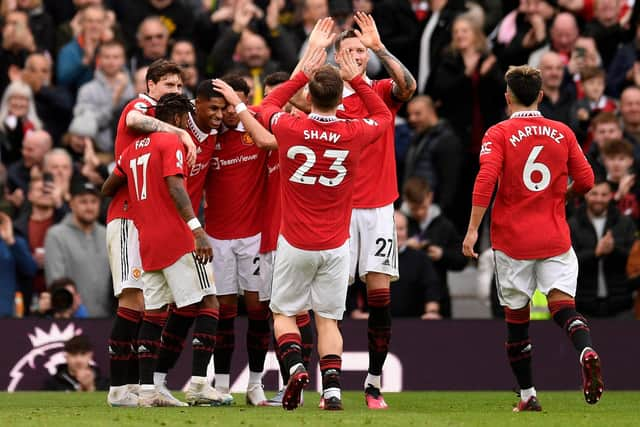 Where in Australia can I watch the EPL?
On Optus Sport in Australia, all games may be streamed.
For qualifying Optus users, Optus Sport is offered for $24.99 per month, or $6.99 per month.