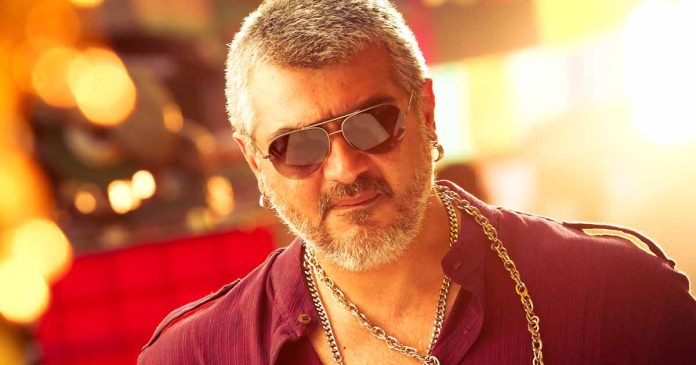 Actor Thala Ajith Dialogue in Tamil
There have been several captivating actors in Tamil cinema who have made a lasting impression on viewers. Ajith Kumar, who is referred to as "Thala" by his devoted admirers, is one such name that appeals to both critics and fans. Ajith has had nothing short of an incredible journey in the film industry.
Ajith Dialogue in Tamil
Along with captivating the audience with his incredible performances, he left a lasting impression with his stirring speeches. We shall examine a few of Ajith's well-known lines that have entered Tamil cinema legend in this piece.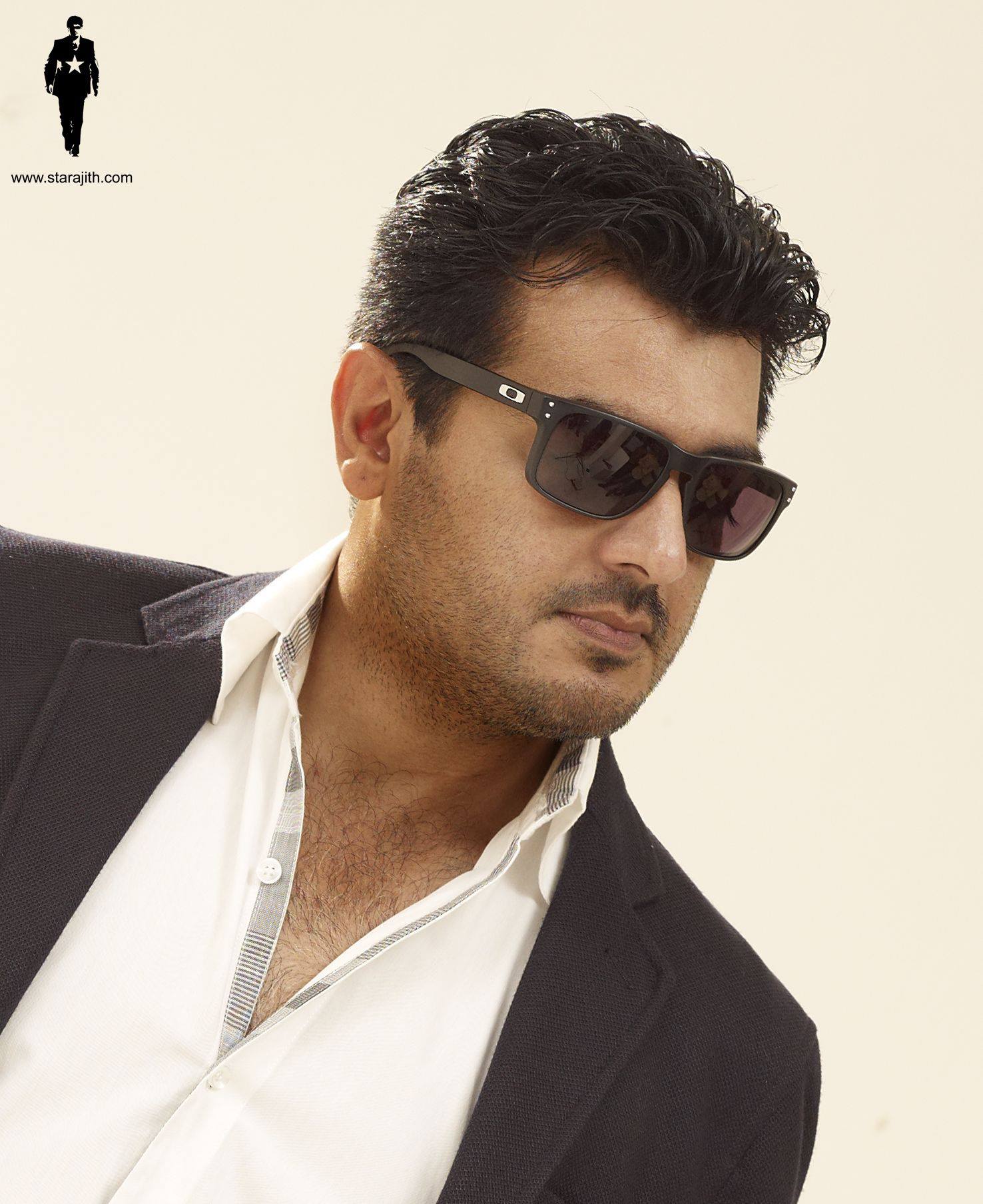 Naa Thani Aal Illa (Citizen) 
Saravana Subbaiah directed Citizen, which S.S. Chakravarthy produced under Nic Arts. In the movie, Ajith plays a vigilante who kidnaps dishonest government employees who are to blame for erasing a Tamil Nadu village from the map.
Vasundhara Das played the female protagonist in the 2001 movie, with a large cast of supporting roles. For many of Ajith's admirers, the sentence from the movie Naa Thani Aal Illa (I'm not alone) became their favorite. It's also seen as a joke that highlights the actor's enormous fan following.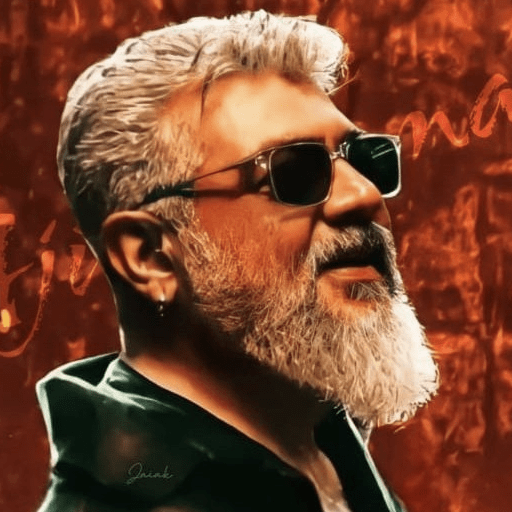 I'm Back (Billa) 
This exchange holds great significance for both Ajith's admirers and the actor. It appears in the 2007 movie Billa, which was the official reimagining of Rajinikanth's same-titled 1980 movie. Ajith Kumar had more than seven box office failures in his film career before to Billa. KS Ravikumar's Villain (2002) was his final successful film. Fans flocked in droves to view the fashionable star's avatar when Billa was launched in theaters. The line, "I'm back," that Ajith spoke connected to Ajith Kumar's career return as well.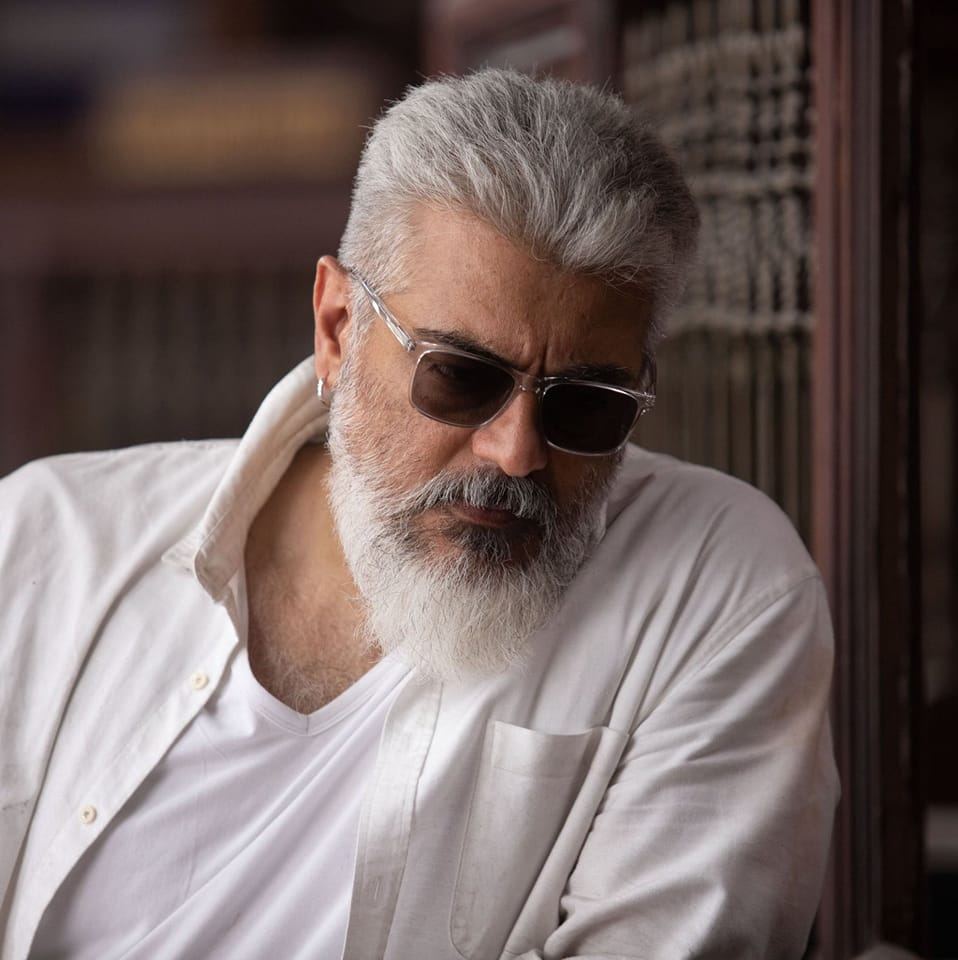 Naanum Evlo Naal Dhaan Nallavanave Nadikiradhu (Mankatha) 
In terms of first-day openings, Mankatha is by far Ajith Kumar's biggest blockbuster to date. In contrast to his earlier roles, Ajith Kumar portrayed a violent adversary in this movie. Theatergoers responded thunderously to the dialogue Naanum Evlo Naal Dhaan Nallavanave Nadikiradhu, which asks, "How long should I play only the good guy?"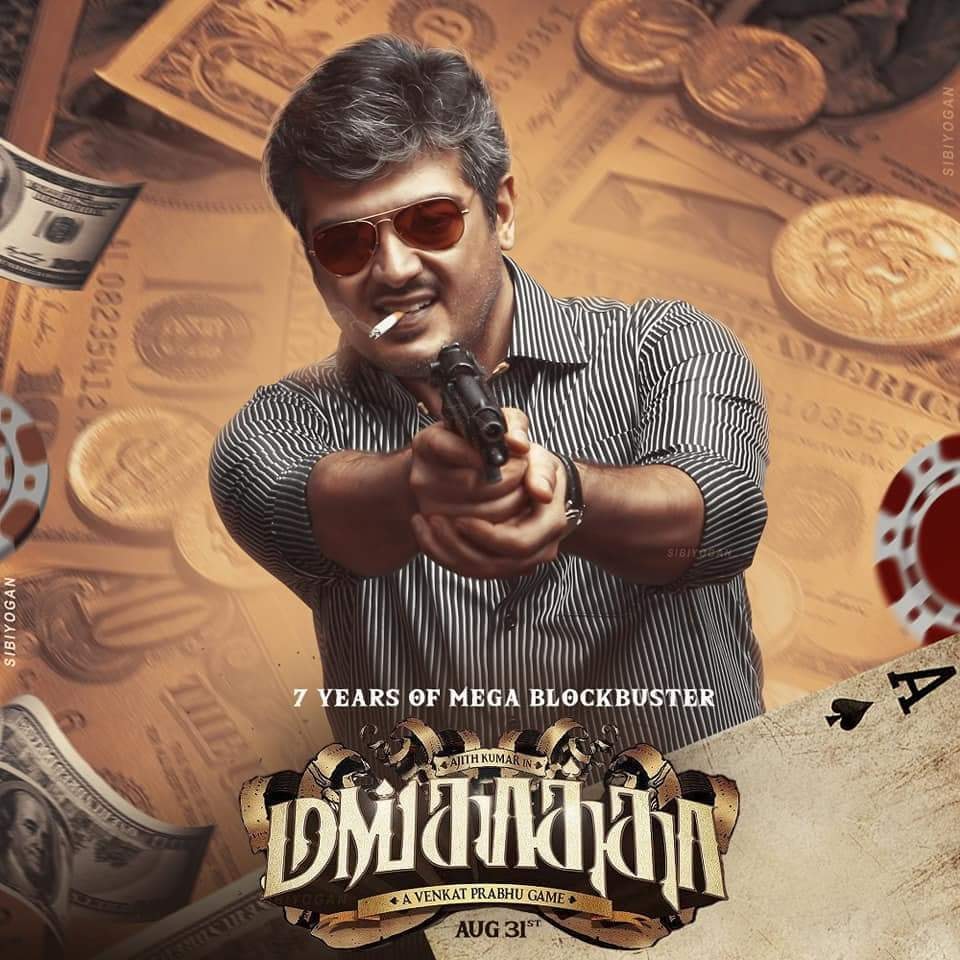 En Vazhkayila Ovvoru Naalum Ovvoru Nimisam, Yen Ovvoru Nodiyum Naana Sedhukunadhu Da (Billa 2) 
Under Chakri Toleti's direction, Ajith Kumar played the lead in Billa's second franchise. Despite the movie's failure at the box office, Ajith's real-life charisma was well reflected in the language. Ajith's reputation among fans was redefined by the dialogue En Vazhkayila Ovvoru Naalaum Ovvoru Nimshamum Naana Sedhukunadhu da (I crafted each and every moment in my life).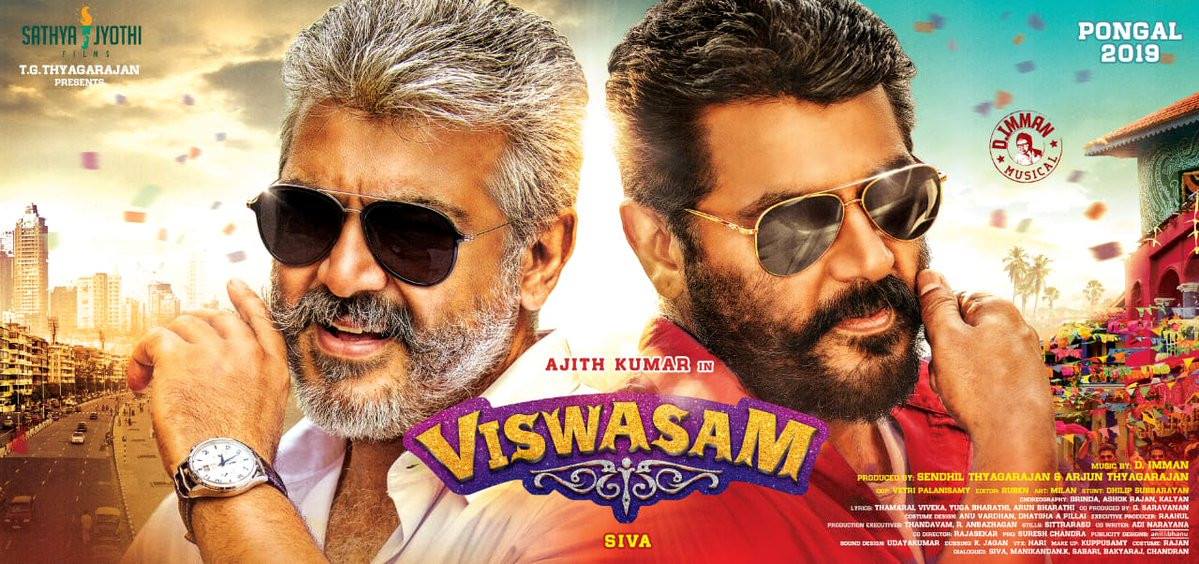 Yen kadhai le naan villain da – Viswasam
Ajith understands just how to get the crowds in theaters roaring, whether it's with dialogue that genuinely helps you in life or ones that are just for general entertainment. This one was from his popular movie Viswasam, which starred Nayanthara in the lead role and was released during Pongal that year.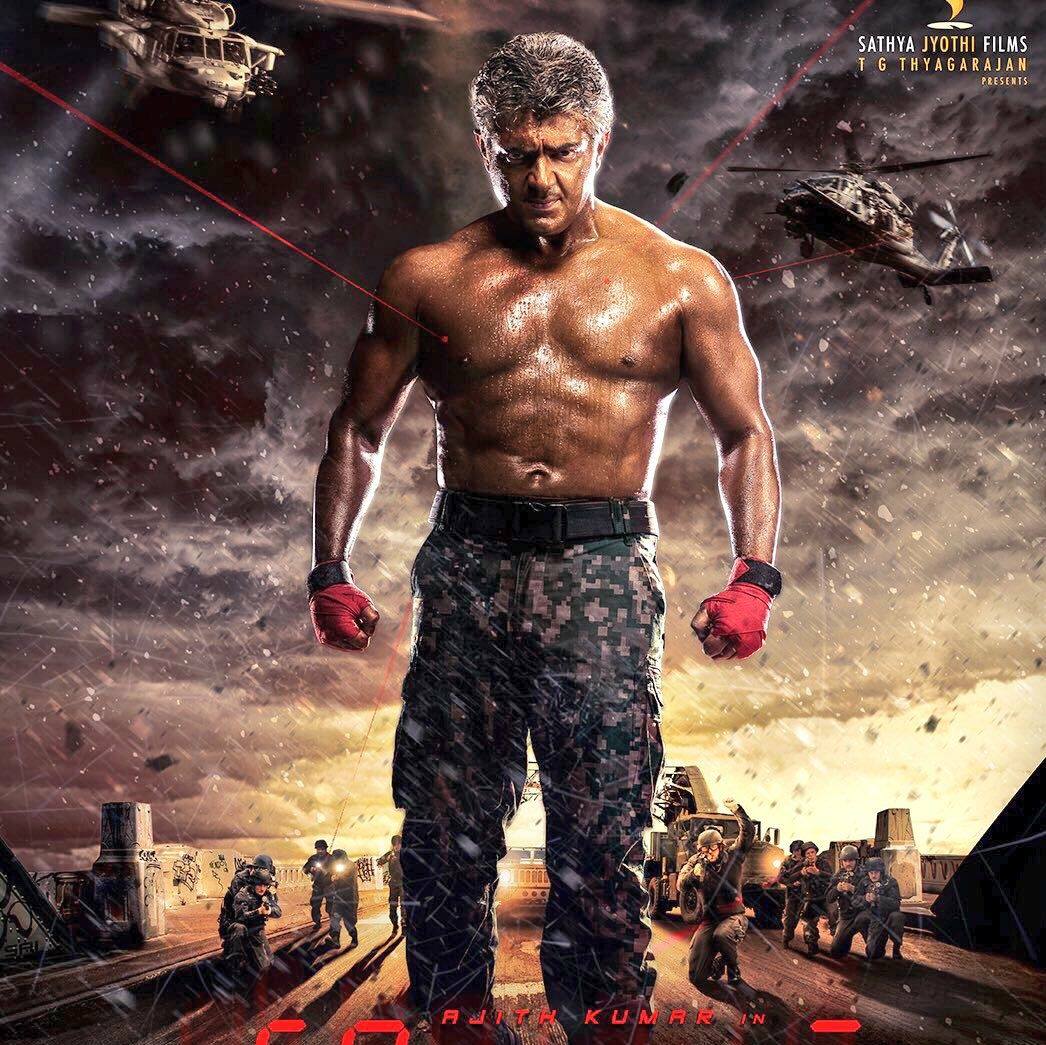 Nama koode erukkuravangala nama paathukitta nama mele erukuravan namala paathupan – Veeram
It's likely that you have frequently heard the elders in your home say this. Furthermore, it genuinely makes logic! All you need to do is be decent and kind, and karma will take care of the rest. This exchange appears in the movie Veeram.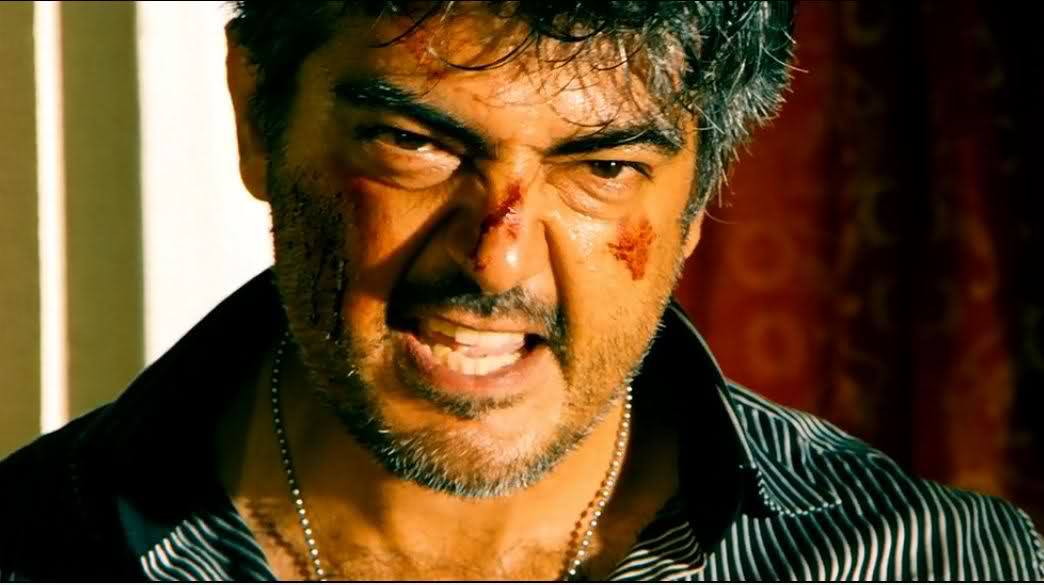 No verun oru vaarthai illai, oru muzhu vari – Nerkonda Paarvai
No implies no. There's no getting around it, and Thala expertly captures it in an influential speech in Nerkonda Paarvai.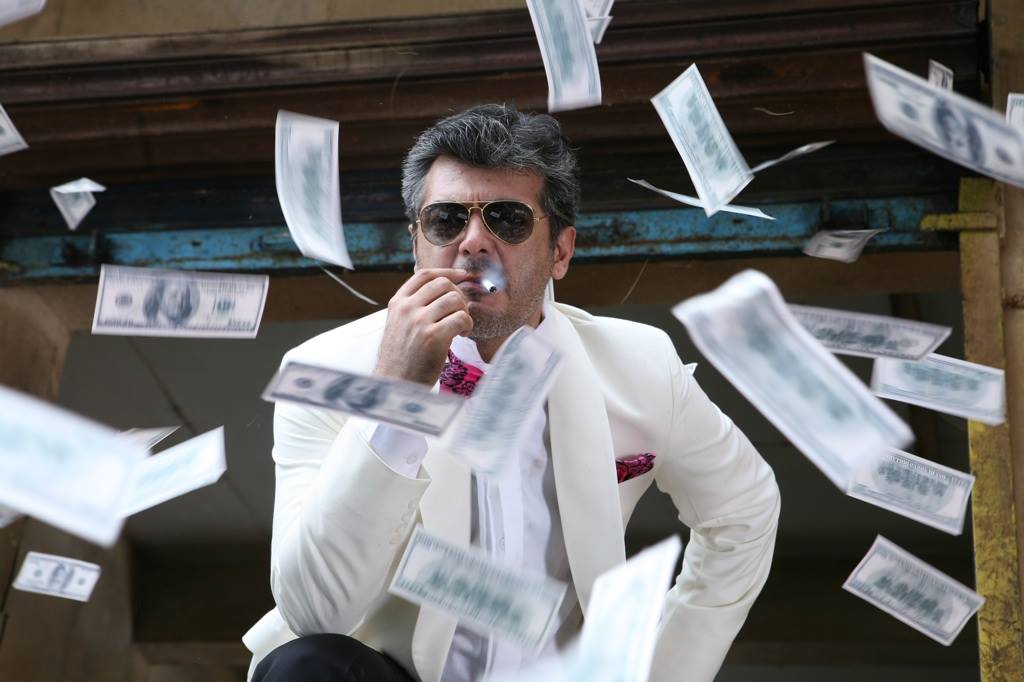 Never ever give up – Vivegam
This passage is from Ajith's statement in Vivegam, where he exclaims, "Never ever give up!" at one point. In essence, the actor is saying that if you keep trying, eventually you will succeed in your goals, regardless of how hard others attempt to discourage you.
Oru thadava azhadha panakaramun illa, oru thadava sirikadha Yezheyum illa – Viswasam
Happiness or sadness cannot be measured by wealth and this dialogue sums it up perfectly.
All about Actor Ajith
Ajith is regarded as one of the most renowned performers in Tamil film because of his amazing versatility and ability to deliver speech with sincerity. Not only do his admirers anticipate his on-screen appearances with great anticipation, but they also look forward to his iconic remarks, which stick in their minds long after the credits have rolled. One dialogue at a time, "Thala" has repeatedly shown that he is not only a superstar but also a future legend.
Ajith's supporters gave him the nickname "Thala" as a token of appreciation and affection. Translating to "leader" or "chief," it represents his status as a well-liked character in Tamil cinema. Ajith's steadfast work ethic, passionate devotion to his profession, and unshakable commitment to his values were key factors in his climb to fame. His genuine demeanor and grounded character won him over a wide range of admirers, including young people and families.
The main factor contributing to Ajith's success has been his versatility on screen. His ability to depict both action-packed parts and emotionally nuanced characters with equal ease has allowed him to move fluidly between genres. His roles in movies such as "Veeram," "Vedalam," and "Veer-Zaara" have demonstrated his capacity to emotionally engage viewers. In addition, he has enthralled audiences with his intense action scenes in films like "Veeram" and "Mankatha."
Ajith is well known for his elegant appearance and captivating on-screen persona. He has become a style idol for many and set several fashion trends. His well-groomed beard, sunglasses, and clothing selections have not only come to be associated with him but have also impacted South Indian fashion trends.
Ajith is renowned for his charitable endeavors and commitment to admirable causes in addition to his on-screen character. He has supported countless social programs, helped impoverished children, and participated in blood drives, among other charitable endeavors. His charitable endeavors have won over more admirers and supporters from the general population.
Ajith has a well-established affinity for racing and motorsports. He has competed in a number of racing competitions and even taken home awards in the Formula BMW Asia Championship. In his personal life, he is frequently spotted enjoying his collection of superbikes and classic cars, further demonstrating his love of speed and adventure.