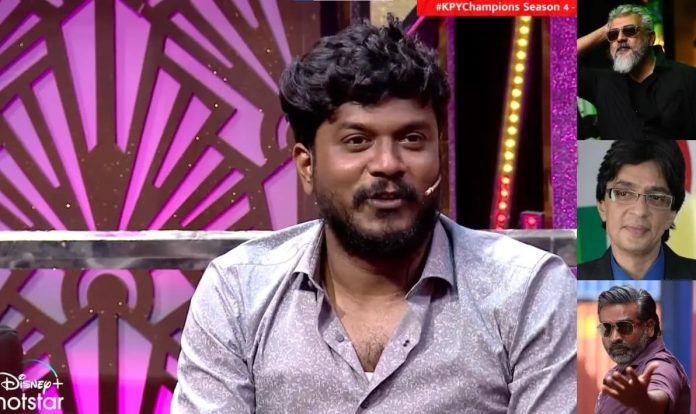 Kalakkapovathu Yaru Champions
The show that is being aired on Vijay TV is Kalapakkapovathu Yaru Champions. This week's upcoming episode features the crew of Good Night. Manikandan's upcoming movie Good Night will release on the 12th. The actors and actresses who acted in the film have come as guests on the show.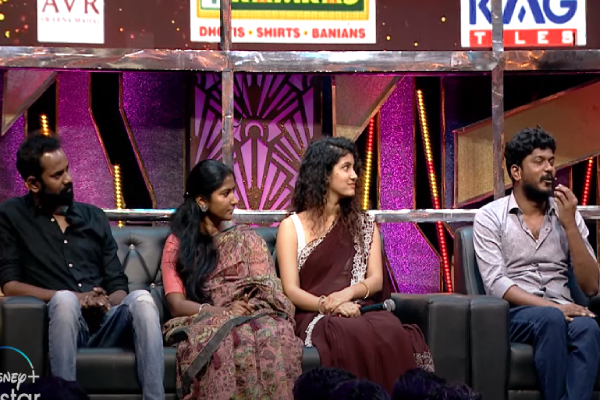 Good Night Tamil Movie Promotion
Then the hero of the Good Night film crew was amazing by talking like Tamil film actors. At first Ajith Pol spoke in three categories. Especially in the movie Wali, Ajith shocked everyone by talking the same way he did. Then the actor spoke like Kishore. After that, everyone was shocked when he spoke like Raghuvaran. Usually, we have heard the villainous voice of Raghuvaran.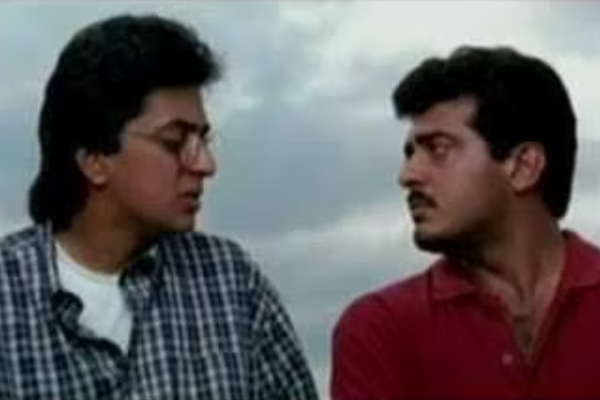 Manikandan Ajith Voice Mimicry
But Manikandan spoke his voice beautifully in his last period. In particular, he spoke the same way Raghuvaran would have spoken in the movie Yardi Nee Mohini. That surprised everyone. Manikandan spoke like this and many of the contestants were scared. Here is the video.
உங்களுக்குள்ள இப்படி ஒரு talent இருக்கா 👏🤩 #Manikandan

கலக்கப்போவது யாரு Champions Season 4 – வரும் ஞாயிறு மதியம் 1.30 மணிக்கு நம்ம விஜய் டிவில.. #KPYChampions4 #KPY #KPYChampions #VijayTelevision pic.twitter.com/AknZRlNsRO

— Vijay Television (@vijaytelevision) May 9, 2023